Noida Authority – Contacts and Details
Noida Authority is the local authority controlling infrastructure and social development in the city of Noida. While it is generally appreciated for the world class planned infrastructure analogous to Chandigarh, it has had its own share of allegations levied against it. With high rises growing abruptly and with FAR increased to 3.5, the real test of NA to keep up with electricity and water infrastructure is yet to come.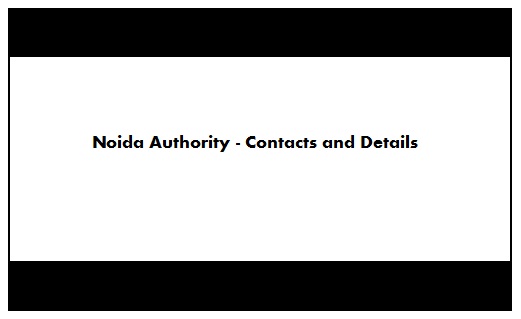 Below are just some details to locate Noida Authority office and its office bearers along with details of interest for buyers/residents of the region.
Office of Noida authority is located at the below mentioned address:
NEW OKHLA INDUSTRIAL DEVELOPMENT AUTHORITY (NOIDA)
Administrative Complex
Sector 6, Noida – 201301
Uttar Pradesh, India
The contact details of various Noida authority officers is also shared online by NA at the link.
Noida authority regularly publishes Tenders, Request for proposals (RFPs),  Public notices and building regulations along with other significant information for the residents at its website www.noidaauthorityonline.com.
Public notices are shared at http://www.noidaauthorityonline.com/public-notice.html . Buyers should check this link often to make sure they don't miss any notice pertaining to approval plan changes for their project.
Residents can see progress of various works carried out by NA at different work circles (work circles is a cluster of related sectors, a nomenclature used by NA) at this link.
The process for filing RTI at Noida Authority has already been covered by us before.
Comments/Feedback invited.
Last updated: July 15, 2015 at 17:46 pm