Health Hazards in recently delivered societies – With pictures that speak for themselves
The  recently delivered societies especially the ones where work is still ongoing in other towers or common areas  are dealing with a menace that many wont have anticipated while booking.
People who have recently moved to (partially) under-construction societies are facing the problem of various health hazards.
Below are just some of them:
1) Improper disposal of garbage. Although builder is charging heavy maintenance, disposal of garbage is not organized and a corner of the plot is generally being used for disposal.
Maintenance team holds Authorities responsible for not picking up the garbage on a timely basis but a well appointed garbage zone is nowhere to be seen in most of the new societies.
2) Water logging in common areas and basement. During rains, water logging becomes quite common in under construction common areas and basement in absence of proper sealing and drainage even after repeated requests by residents. This is leading to mosquito borne diseases and residents are seeing a definite increase in insects and flies.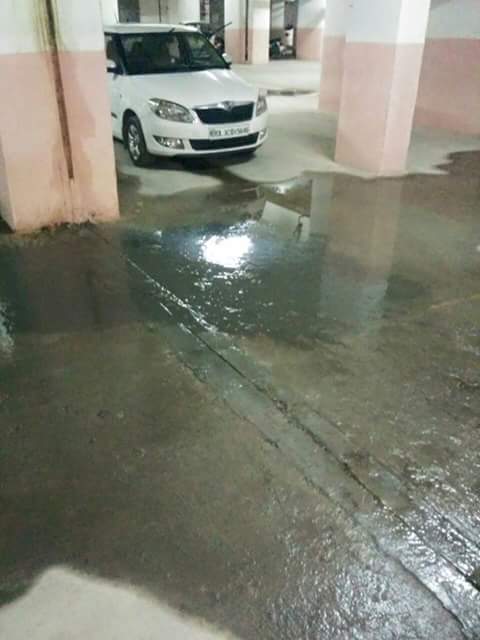 3) Pollution by generators of contractors. Generators being used for construction of other towers or common areas emit polluted fumes and makes sounds hard to bear for residents. There is simply no peace of mind until the dusk.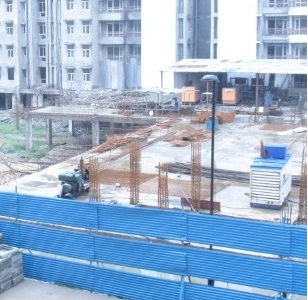 4) Water quality. In absence of sufficient filtering of water, there have been frequent cases of dirty water making its way to flats thereby leading to water borne diseases like typhoid and jaundice.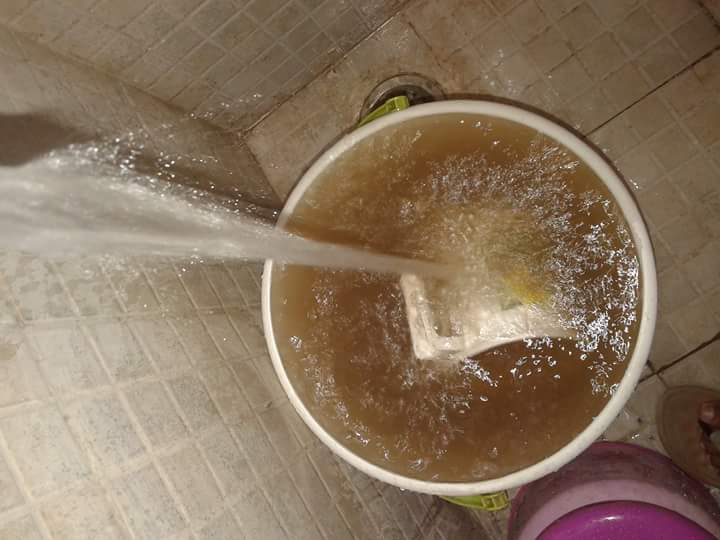 All credit to original owners/residents for bringing the truth to light.
Comments/Feedback invited.
Last updated: July 31, 2015 at 15:49 pm