Buying on higher floors? Do the following checks before you dive in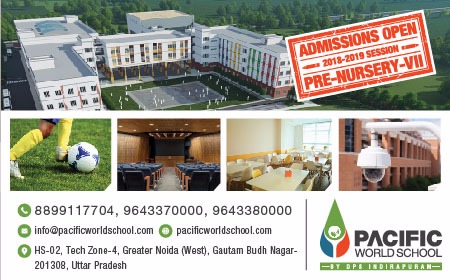 Are you crazy about higher floors? Are you planning to give wings to your dream and about to buy a flat on higher floor? Then these are a must check before diving in:
1) Quality of lifts and quality of lift maintenance in previous projects of the builder.
This is critical. Good builders having dedicated service and staff for lift maintenance tend to resolve lift issue at a swifter pace. Lifts shall be of good make and with license and AMC in place.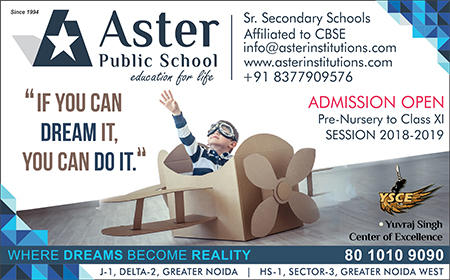 2) Balcony railings – height and alignment.
Higher floors come with added risk of safety for children especially. Make sure the balcony railings are of sufficient height and are vertical so that a child can not step up.
3) Window projections and ease of AC fittings.
If your AC window is not over a balcony, the window is most likely going to be of no use. Moreover, if it is over a balcony, you are bound to lose some balcony space.
4) Higher may not be safe.
The recent figures of theft in high rises breaks the general perception that higher floors are less prone to thefts. In fact, as per Gurgaon police records, nearly 70% of thefts these days are reported on higher floors above 7. Hence, ensure the flats do not provide unsafe and isolated entry points.
5) Mobile network coverage.
At higher floors, you may sometimes end being on roaming. Ensure there is proper network coverage in the region.
Comments/Feedback invited.
Last updated: October 16, 2015 at 16:19 pm