Gaur as a builder has pioneered the growth of Noida extension or Greater Noida West as it is better known as now. Sticking to the general public perception of quick pace delivery by the builder, Gaur ensured Gaur city's initial towers get delivered just about in the promised time. It was also able to swim through the harsh times of land acquisition fiasco. However, while the project is appealing, it has its own share of quality issues.
Lets look at the Pros and Cons:
Pros
1)  Very good layouts: Both floor plan and site plans are excellent. The way GC1 and GC2 have come up, looks very appealing at the outset. With a huge sport facility, this is a perfect destination for many.
2) Timely delivery: Gaur is used to timely delivery and it has only followed suit with this project. It is a good buy for someone looking at non-delayed project.
3) Self sufficient township: With schools and retail shop spaces within, this has almost a resident needs for daily needs.
4) Location: Being closest to Noida, this is an excellent location strategically. However, some avenues fall near village which is a sore point.
Cons
1) Quality issues: Gaur completed the project on time but the quality clearly has scope for improvement. With lot of seepage issues popping up especially during rains, a lot is left to be desired.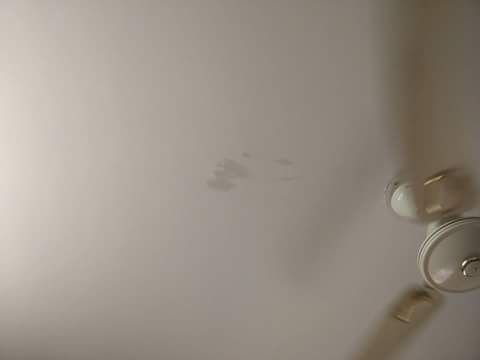 2) Avenues near village: Gaur city is divided into avenues and certain avenues face unregulated colonies. Flats facing these can be avoided.
3)Maintenance concerns: Gaur is known for very ordinary maintenance in its previous projects. The same is a concern for this project as well.
Our take:
Rental meter: 6/10
Investment – Short Term meter (Resale Potential): 7/10
Investment – Long Term meter (Resale Potential): 7/10
End use meter: 8/10
Last updated: April 6, 2017 at 13:35 pm