An Indian hotel that puts all international counterparts to shame
This place is magical. A one of its kind, this hotel has taken hospitality to another level. With the mesmerizing views on offer, the beauty of the place is yet to be surpassed by any other accommodation in whole of India. In fact, there are many who feel they have not visited a place better than this in whole of the world. We are talking of Wildflower Hall in Mashobra, Shimla which is located at an astonishing elevation in the majestic surroundings of the Himalayas.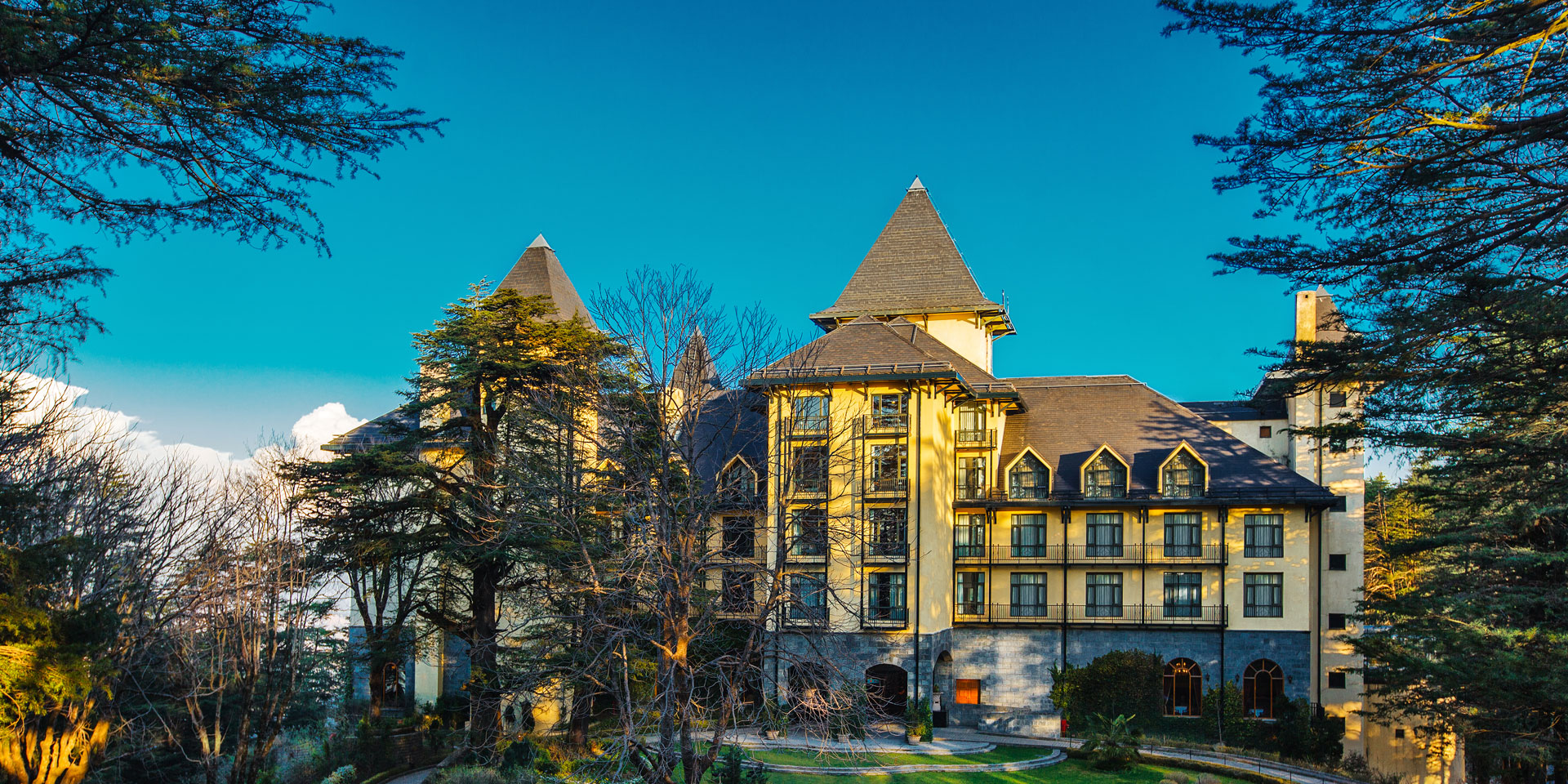 Wildflower Hall is built on a heritage property at a location that is something special. Far from the hustle and bustle of commercialized Shimla, this place boasts of breathtaking views up to the Himalayas and pristine landscape amidst serpentine roads. The very first look of the property is bound to rejuvenate the nature lover in you.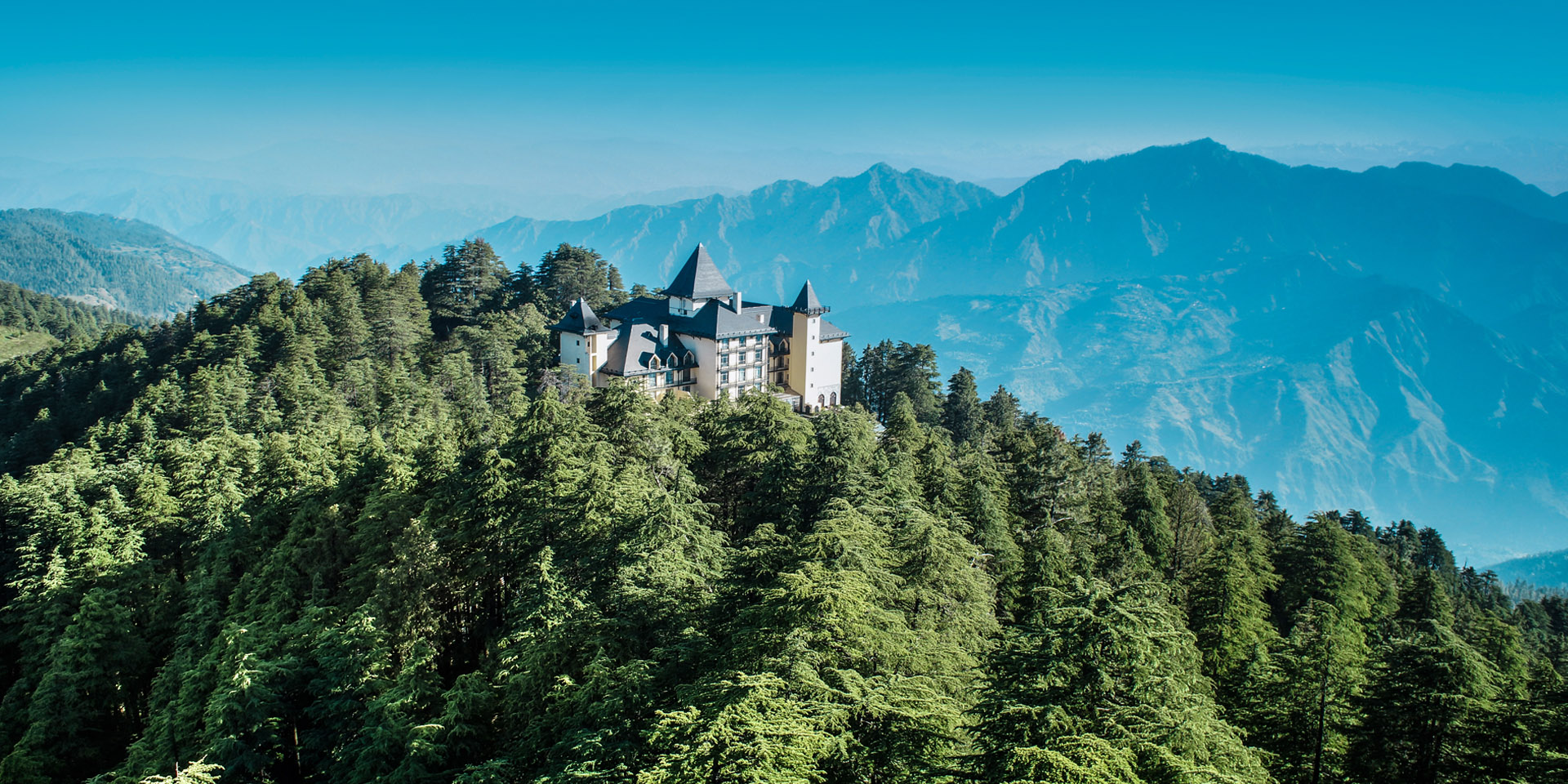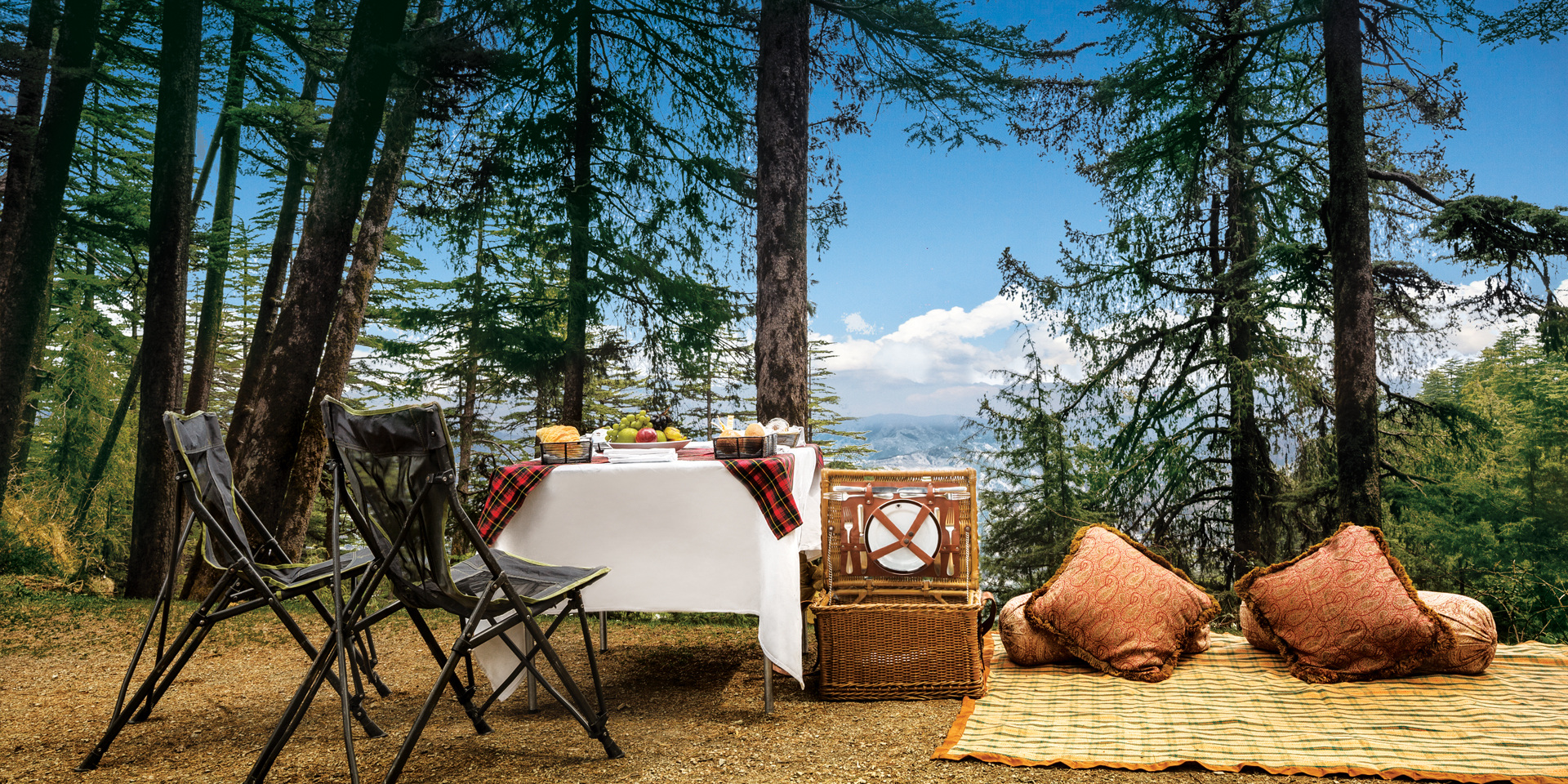 The rooms are well appointed and the warm and gracious service staff is always prepared to go an extra mile to ensure an impeccable stay.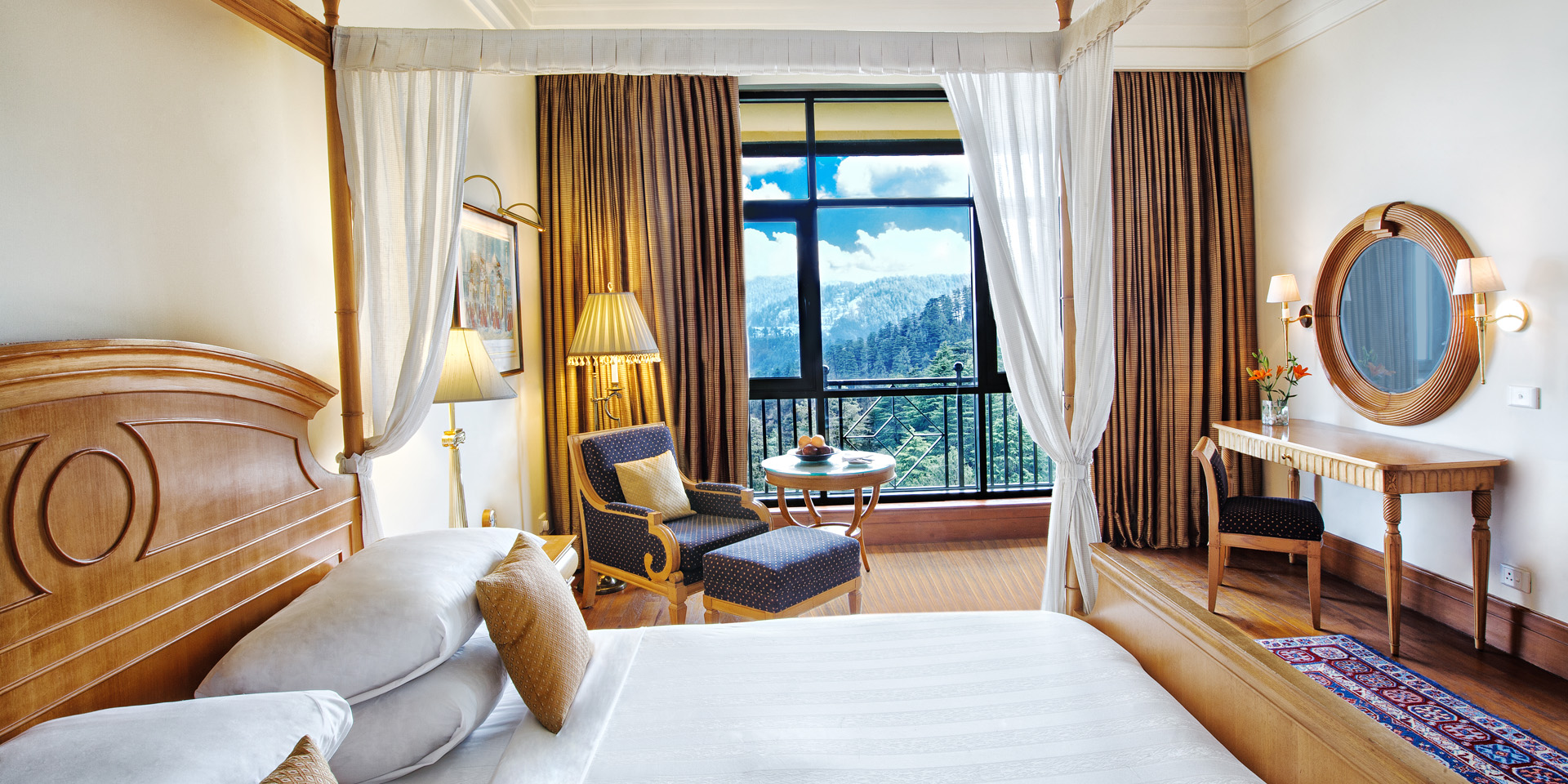 As for the amenities, the outdoor Jacuzzi with unbelievable views, immaculately manicured croquet lawns and swimming pool are enough to keep you interested throughout your stay. The nice spread of food further adds to the luxury quotient of the place.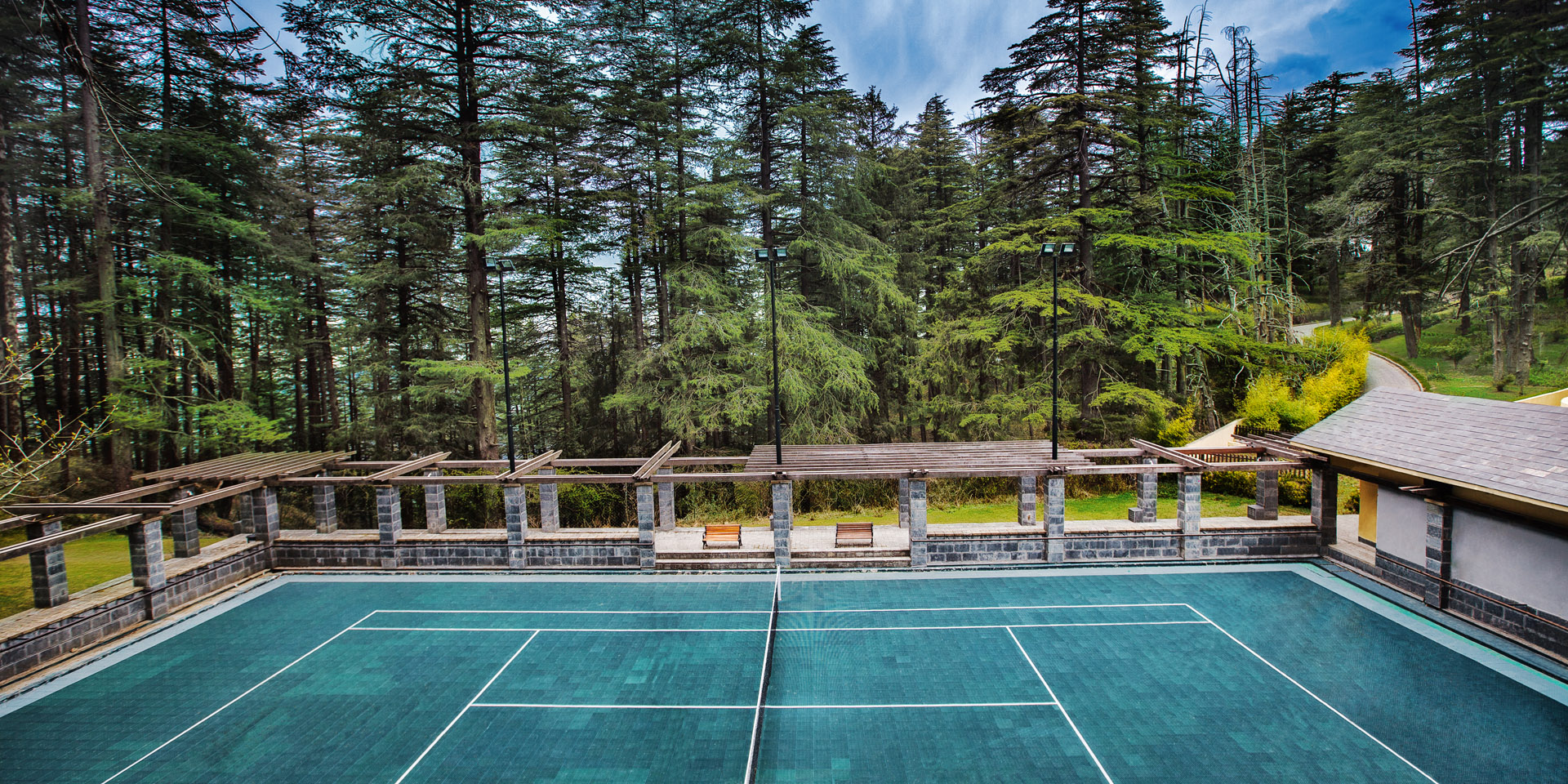 Fittingly, this hotel received TripAdvisor's Traveler choice awards for Indian Hotels and Resorts for the year. The hotel however is costly and a day's stay costs around 20k to 40k Rupees.
This is a must put in bucket list of places to stay at least once in your lifetime.
For more about the hotel and deals on the hotel, you may visit the following link.
Last updated: August 12, 2015 at 13:32 pm