Divine meadows sector 108 Noida review
The project was launched way back in beginning of 2009.
The six year old project which is built on less than 5 acres is yet to see the day of light for rightful possession.
Located at one of the most premium location on Noida expressway, this was candy to the eyes of many investors. But, slow progress and average quality have hurt the sentiments adversely.
The external work like landscape, main gate, club is still pending.
Work on club and main gate is currently in progress and expected to be completed in a months time.
While 8 to 10 people have already moved before Diwali 2014 to stay, some portion of towers are still seeing some patch up work.
Lets discuss the Pros and Cons:
Pros: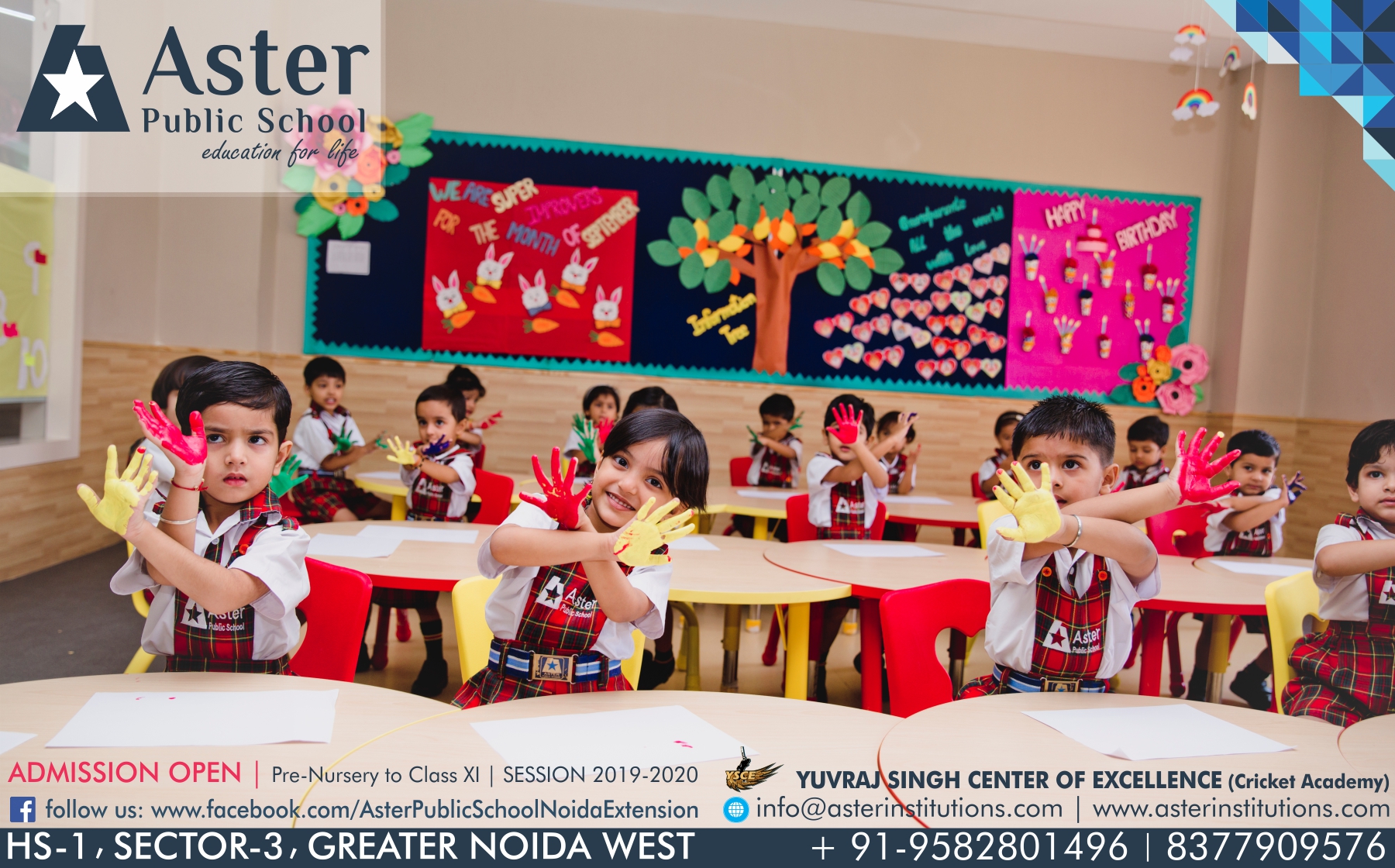 1) Excellent location. Located near the exit from expressway, the location is definitely approachable. Also, a planned commercial belt runs just besides the project.
2) With external work finally taking off, buyers can hope for a rightful possession with at least some promised amenities very soon.
3) All flats get sunlight at least some point of the day.
Cons:
1) Average quality. Owners have issues with the quality and frequent patch up work is being done after repeated requests of owners. Plaster and sanitary work are the main pain points as per people living there.
2) The project appears cramped from outside and with the one of the promoter coming up with another high rise behind meadows, the back facing units may further have very little to be happy about.
Our take:
Rental meter: 9/10
Investment – Short Term meter (Resale Potential): 6/10
Investment – Long Term meter (Resale Potential): 7/10
End use meter: 8/10
Comments/Feedback invited.
Last updated: April 6, 2017 at 13:32 pm