Logix blossom county Noida Review
Who better than Logix would know how to promise moon to people and then to keep them waiting in hope of attaining the impossible. The project that was launched in January 2010 still seems far from over on many counts. Home to one of the best site plan in entire NCR, this hasn't thus far lived up to the level of expectations raised.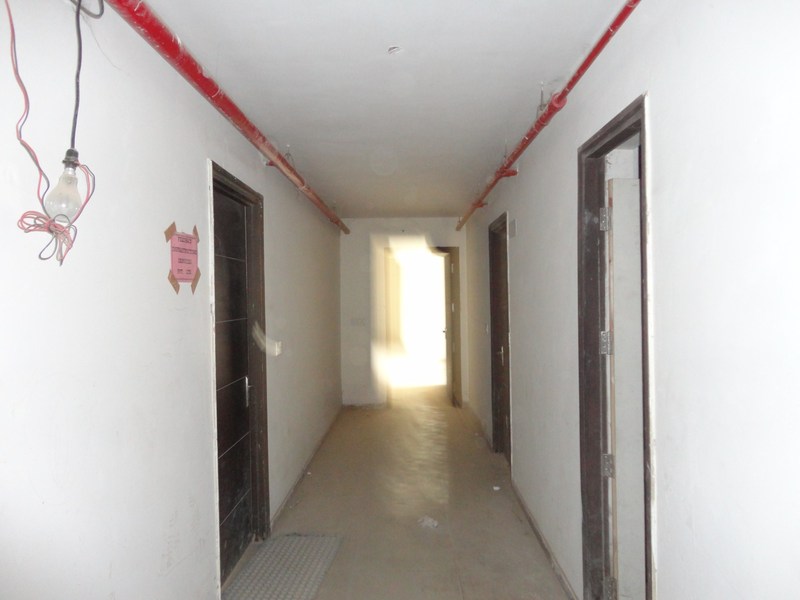 Lets discuss the Pros and Cons:
Pros
1) Excellent site plan. County undoubtedly has the best site plan of all. Given the plan, park facing flats are the  obvious buy here.
2) Promised amenities. Cafe, Salon, Restaurants, Interior designers – At least what was promised was one of its class.
Cons
1) Delay Delay and Delay. If Logix would have stuck to its promise, possession would have been offered by year 2011. But,  still after 3 years of delay, the first phase appear at least 6 months away from possession if Logix sticks to its revised plan.
2) Quality of internal fittings. Although structure work appears to be good, the internal fittings including tiles, slabs, electrical fittings look very ordinary.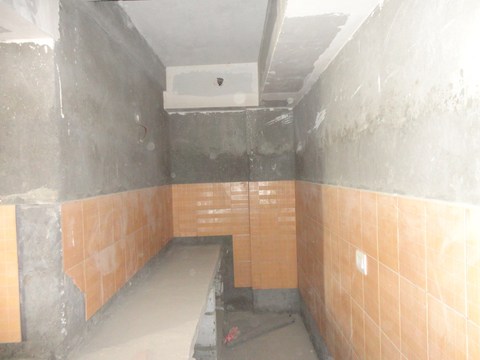 Our take:
Rental meter: 7/10
Investment – Short Term meter (Resale Potential): 7/10
Investment – Long Term meter (Resale Potential): 8/10
End use meter: 8/10
Last updated: April 6, 2017 at 13:26 pm