Shriram Millennium school Greater Faridabad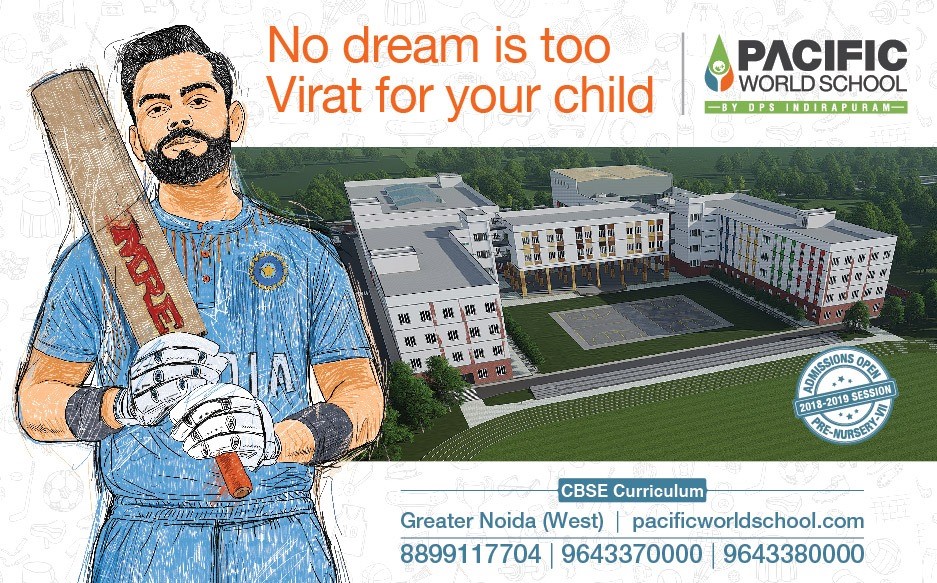 What school says:
The Shriram Millennium School is committed to nurture the potential of each child by providing a diverse education in a safe, supportive environment. The schools join with parents and the community to enable students to be innovative, value-driven, leadership-oriented, lifelong learners , who will contribute responsibly as global citizens.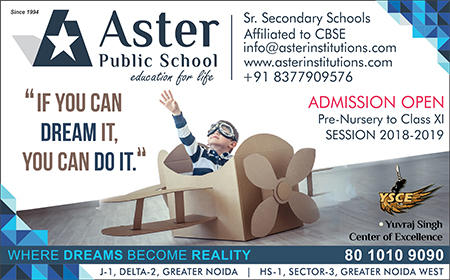 Go4Reviews take:
The school has fast become one of the most prominent names in Faridabad. Undoubtedly one of the best in Neharpar (Greater Faridabad) region, it gives ample opportunity for kids to do what they are best in. Good exposure to co and extra curricular activities. Expected to do good in academics as well.
Location: Sector 81, Greater Faridabad (Neharpar), Haryana
Classes: Till XI
Board: ICSE
Average class size: 20 to 25
Fees:
NA
Our Survey review (score out of 100):
| | Academics | Individual attention to child | Infrastructure | Parents involvement | Co-curricular activities |
| --- | --- | --- | --- | --- | --- |
Refer http://go4reviews.in/2017/08/best-schools-greater-faridabad-neharpar/ for details.