How to find CBSE school examination code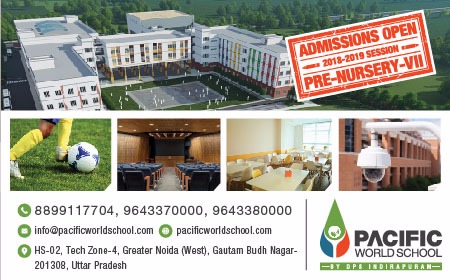 For finding CBSE school wise results, one of the key requirement is school examination code. Unfortunately, this is the most sparsely available information. The idea of this article is to help our readers find school examination codes.
Refer the following link for region wise listing of schools.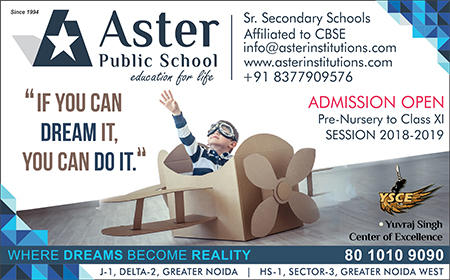 The school will fall in one of the 10 circles given here. e.g. schools in Gurgaon fall in Panchkula circle, schools in Noida fall in Dehradun circle.
Click on the circle. A pdf will open up. Do a search by school name (3rd column). Corresponding value of 2nd column would be its school code/school examination code.
Once you have the affiliation code and school code, you can find the CBSE Results for the school at http://schoolcoderesults.nic.in/index.php (updated link for 2017  CBSE results).
Suggested read: http://go4reviews.in/2015/05/how-to-find-cbse-school-wise-results/
Comments/Feedback invited.
Last updated: May 28, 2017 at 20:23 pm