Elite Homz sector 77 Review
Elite Homz in sector 77 Noida is a joint venture of HR Buildcon and Oracle developers. With multiple promoters, there were some
doubts with respect to how this project will turn up. However, the two promoters helped ensure that the project takes
shape in a reasonable time of around 4.5 years from its launch date. Some of the units have been offered for possession
some 6 months back and the project is seeing continuous influx of people since then.
Lets discuss the Pros and Cons of the project:
Pros:
1) Being a small project, it is almost nearing completion. Even work on common areas with promised amenities are going at
a decent speed.
2) The quality of fittings is decent and builder has done a decent job with structural work.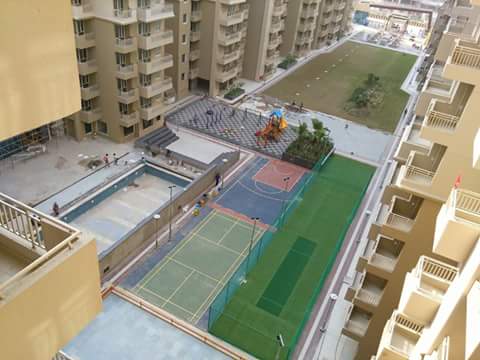 Cons:
1) Delivered flats are known to have seepage issues. However, builder is dealing with the same in amicable way.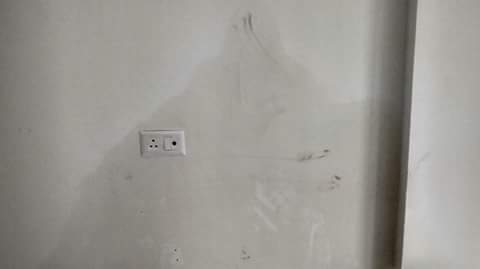 2) Small plot with very little open space. Surrounded by Prateek wisteria on one side and Griha pravesh and Civitech on
other, this is a tad congested.
3) Less customer centric staff. It is said that the builder is short of staff leading to less attention that could pay on
their customers.
4) High maintenance. Builder is asking for advance maintenance for 2 years which is pretty high. Also, the monthly
electricity rental is also on the higher side.
Our take:
Rental meter: 7/10
Investment – Short Term meter (Resale Potential): 7/10
Investment – Long Term meter (Resale Potential): 7/10
End use meter: 8/10
Comments/Feedback invited.
Last updated: April 6, 2017 at 13:32 pm