Today Homes Ridge Residency Noida Review
What could have otherwise been the best project among the likes, the builder has messed up things badly with this project. The
project which boasts of one of the best location in the latter
half of e-way is finding it hard to live upto its expectations.
The project that is more than 5 years old now is one of the
slowest of all projects in the vicinity. Only 2 towers are near
possession (not quite there yet) while the rest are just praying
for some action.
The builder has done some landscaping work near the ridge facing
towers but the central area is nowhere near half developed. A
makeshift club has also been developed in the basement just for
the sake of it.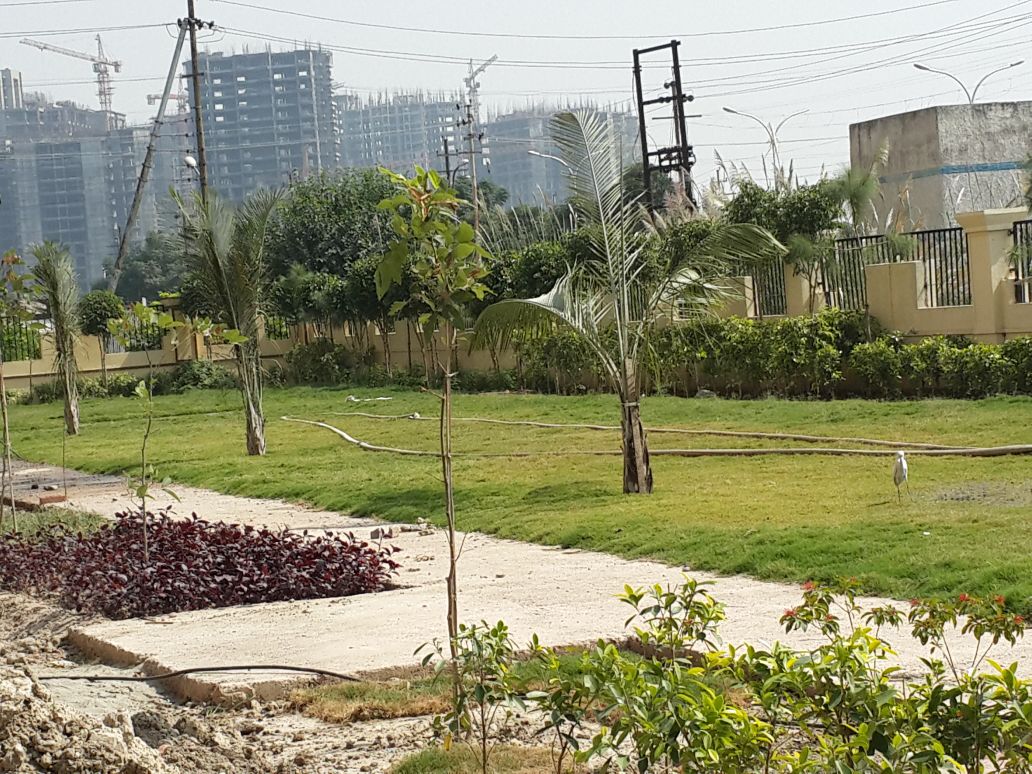 Lets discuss the project's pros and cons:
Pros:
1) One of the best location on e-way. This undoubtedly is one of
the best location on this section of e-way. Presence of commercial
and institutional sites next to it which are developing the
fastest among competitors just goes to show the location's
potential. The back side of the project gives an excellent
telescopic view of the vast yamuna plains. The sub expressway
being developed from kalindi kunj bridge to sector 168 is also
at an approachable distance.
2) Good site plan. The rectangular site plan gives an open
feeling once you are inside. None of the flats however are three
side open.
3) Good structural quality. Try nailing the plaster and you are
less likely to be successful. The structure and plaster quality
seems to be top notch.
Cons:
1) Poor floor and tower plan. The carpet area to super area
ratio is poor. The tower layout is also very ordinary. There is
no scope for tower lobby even when the builder promised huge
tower lobbies since the beginning.
2) Cost cutting by builder. It is reported that quality has
degraded w.r.t fittings. Tiles and door quality is not
inspiring.
3) Lack of intent and very slow progress. The builder has slowed
down terribly with the construction going at a snail's pace. It
is said that contractors are not being paid. Buyers seem to be
just hoping against all hopes for a quick turnaround from the
builder. There is very little development around common area and
central area when compared to its competitors.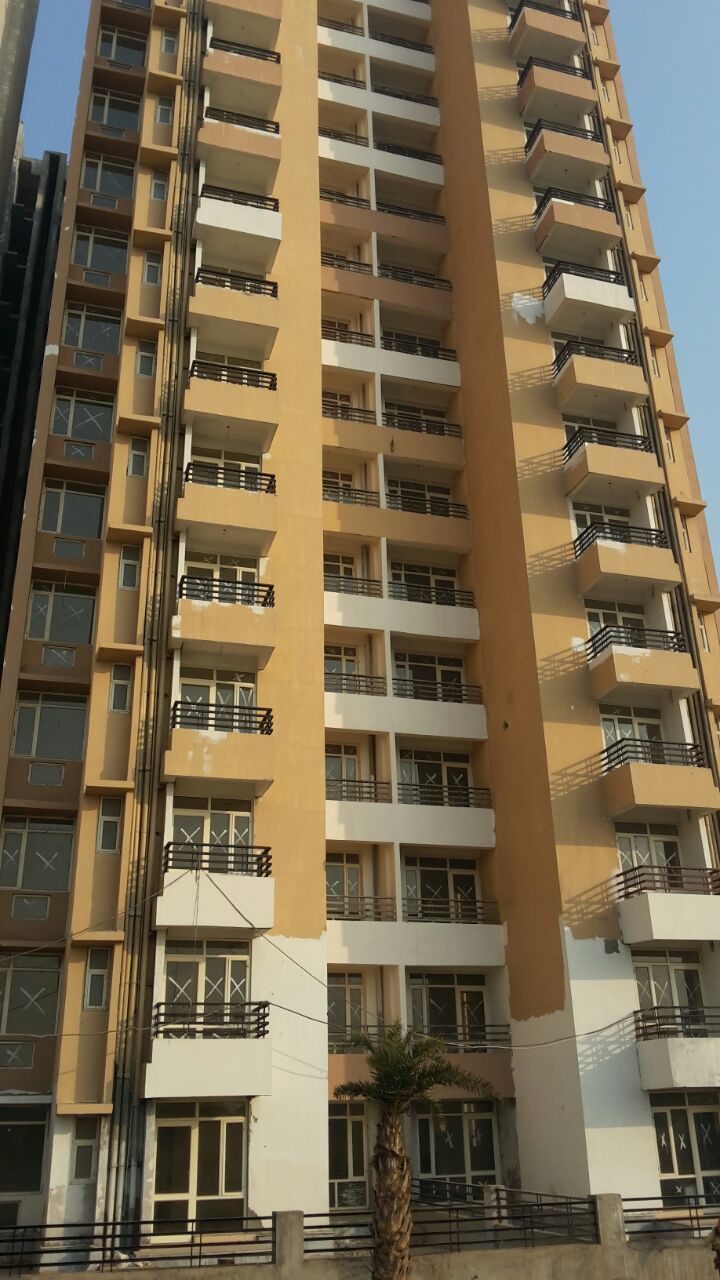 Our take:
Rental meter: 9/10
Investment – Short Term meter (Resale Potential): 6/10
Investment – Long Term meter (Resale Potential):  8/10
End use meter: 7/10
Last updated: April 6, 2017 at 13:29 pm