Rishikesh – A nature buff's paradise
A solitary stay just besides a free flowing river is an experience that every nature lover could squarely relate to.
Rishikesh is considered the most sought after destination for river rafting and meditation.  A number of yoga center that preach attainment of moksha are enough to affirm Rishikesh's hold as the world capital of yoga. Given the dynamics of the place, few desolate locations far exceed the meditation quotient.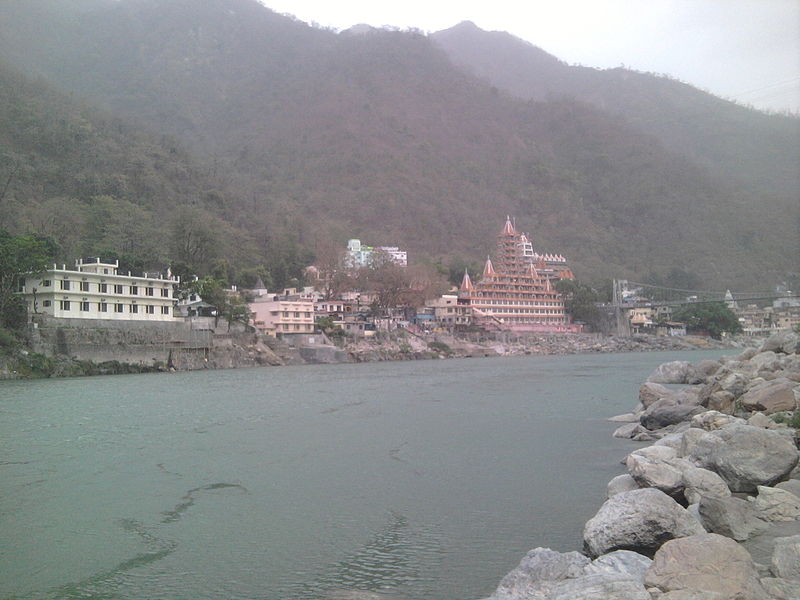 Villages in outskirt of Rishikesh provide an unbeatable camping and wilderness experience. The villages besides the river provide stunning views of divine Ganga curling through the mountains and the sunset
Doing justice to the location are few resorts that provide a comfortable abode with personalized hospitality and array of adventure/outdoor activities that add to the overall amazing stay.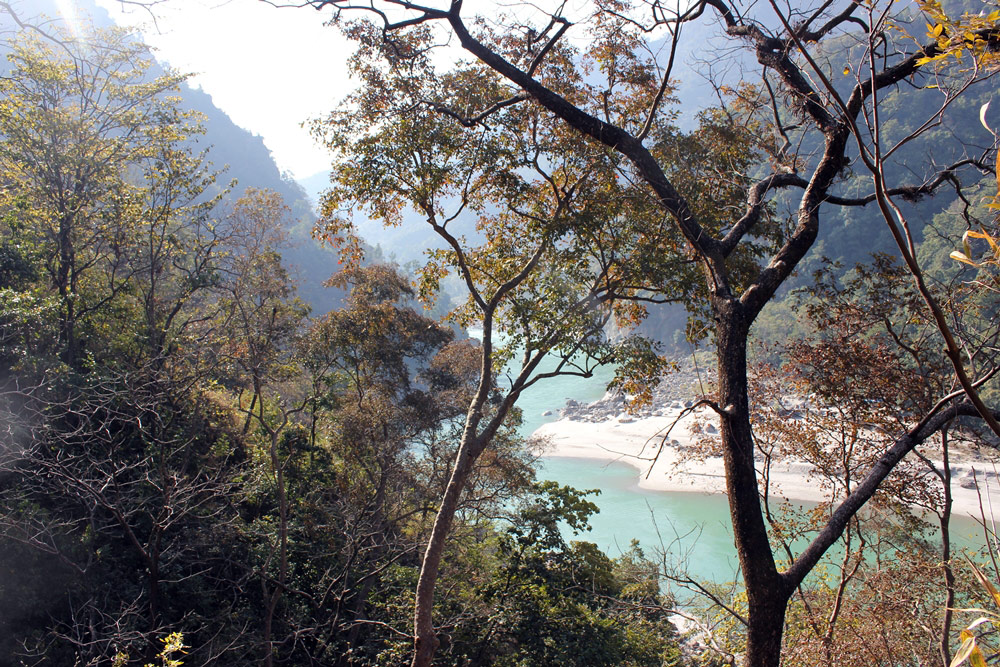 Atali and Tree of life are some of the best pick among the plethora of accommodation options Rishikesh has to offer. Though further 10-15 kilometers away from main Rishikesh, these closest to nature residences offer a mix of aesthetically designed cottages and extremely courteous staff. Atali however is on the expensive side in comparison to other options.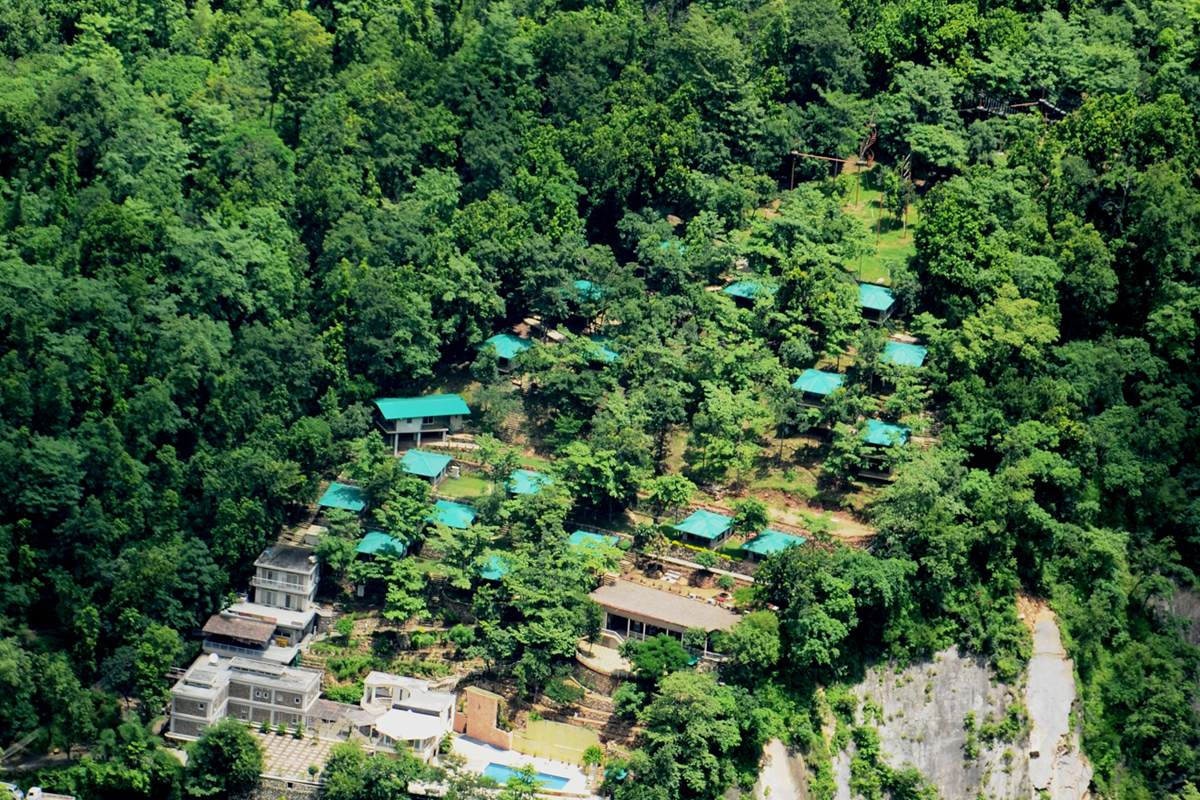 Comments/feedback invited.
Last updated: November 10, 2014 at 16:47 pm