Goa – A piece of exotic Konkan
'Go Goa' as my friends kept telling me before I finally got lucky.
I did a thorough research on the destination and decided to head to the more virgin part of North Goa i.e. near Vagator.
Weather is pretty crucial while deciding your visit to the Konkan gem, a destination favorite among foreign guests.
I avoided peak monsoon season as I learnt that most of the beaches would be closed for public during that period of the year.
During mild monsoon season, Goa is at peak of its natural beauty. If you are a beach fanatic, November to February should be the automatic choice.
Being more of a genuinely crowd loathing person that I am, I chose mild monsoon season for the trip.
The taxi drive from airport to the hotel was a smooth one. The sea jutting out alongside the road was a beyond imagination experience.
My better half too was startled by the sheer richness of the region.
We reached the resort in country side of Anjuna more near to Vagator. The resort did justice to the place.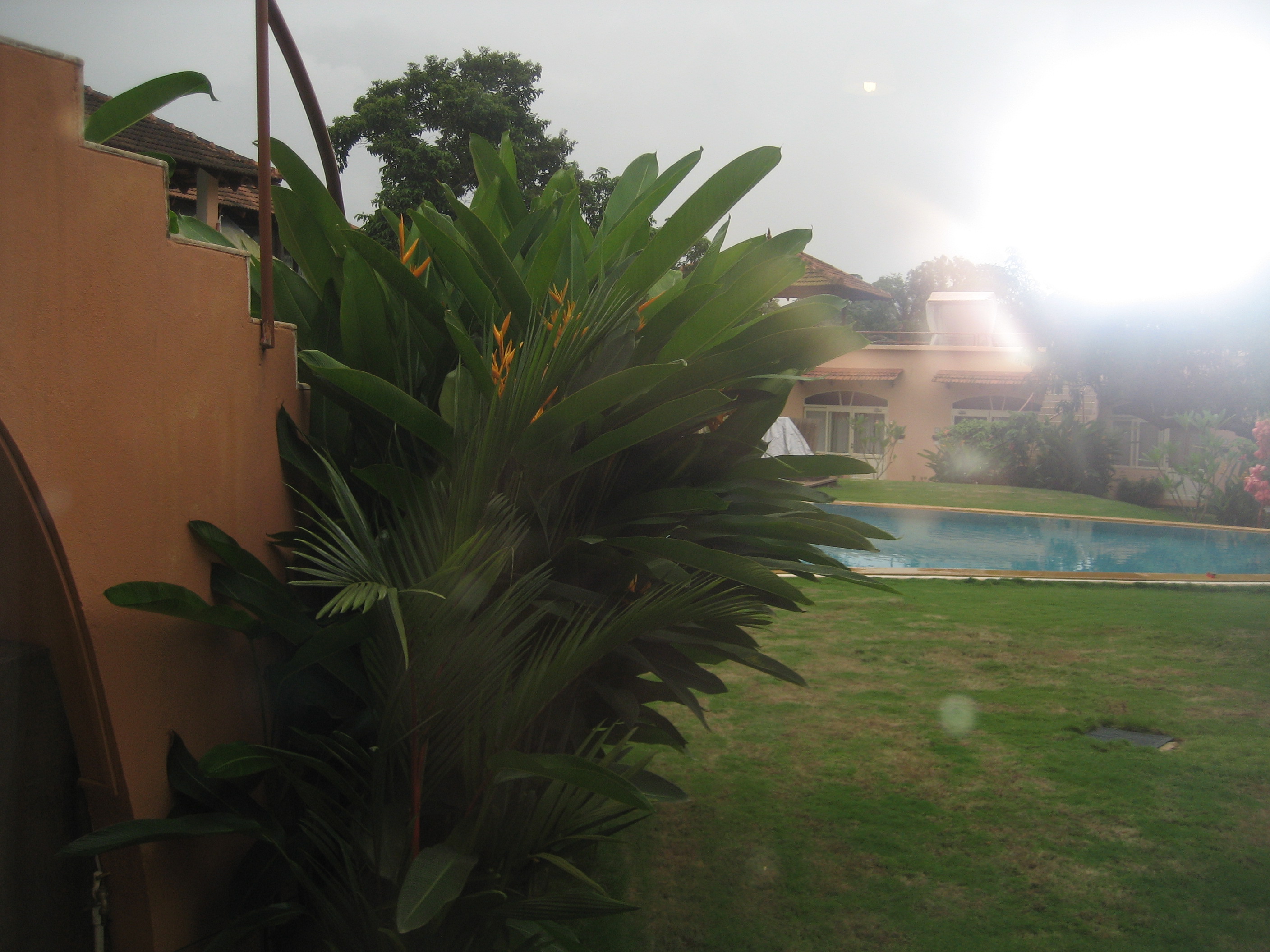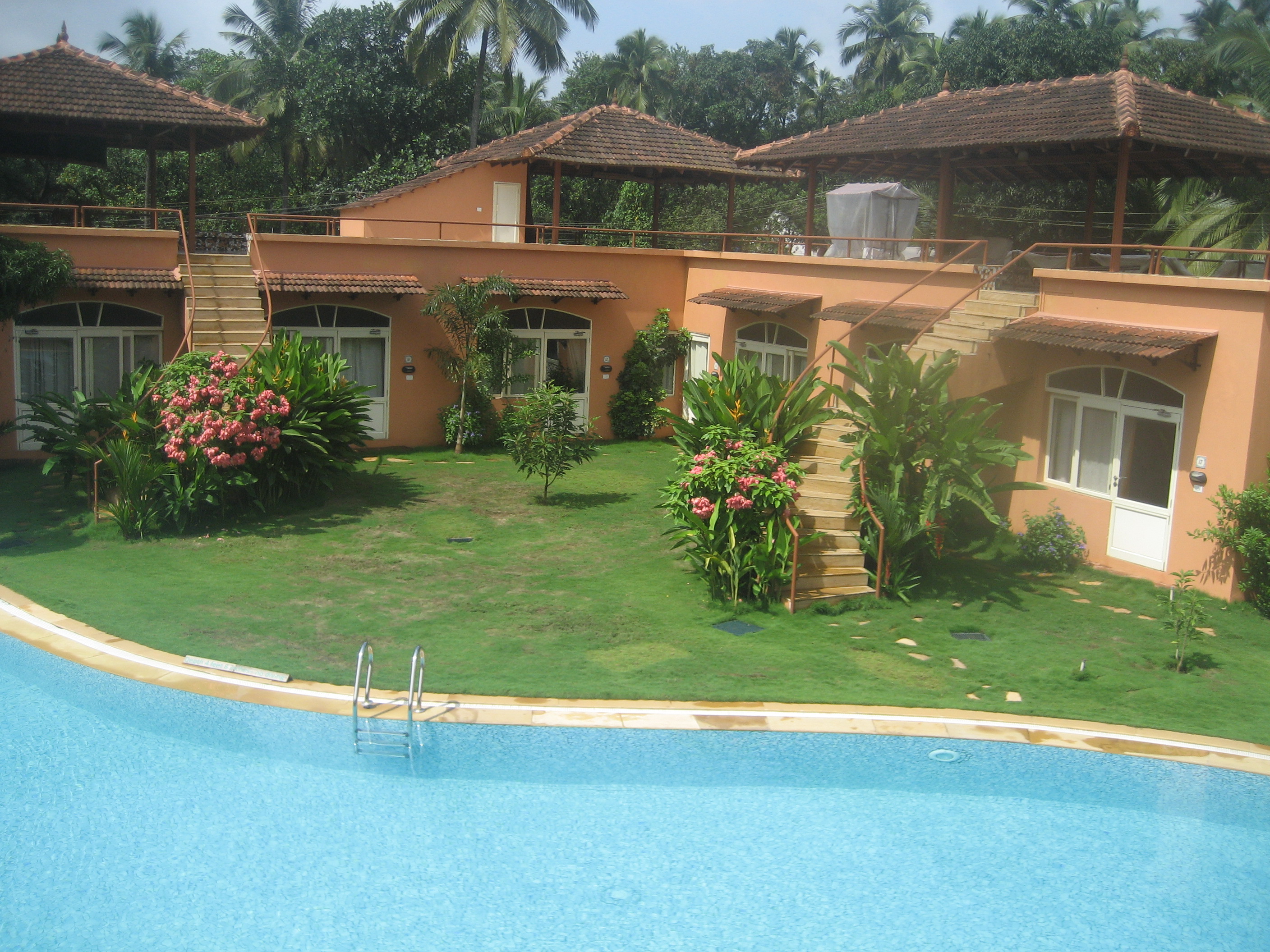 We visited Vagator beach to start with and followed it up with other beaches over the rest of the days. Baga beach was our favorite for the fervor it brought along it.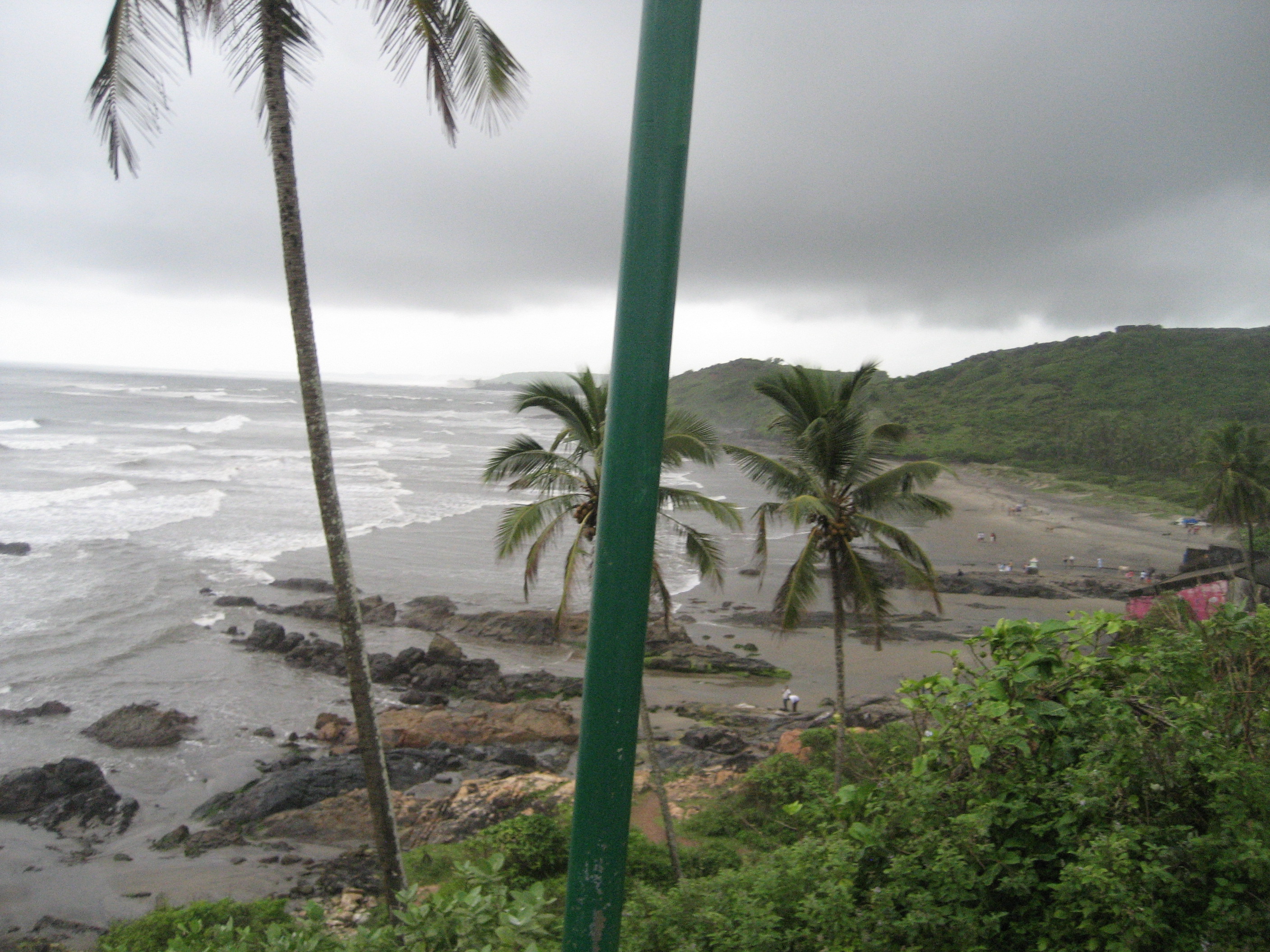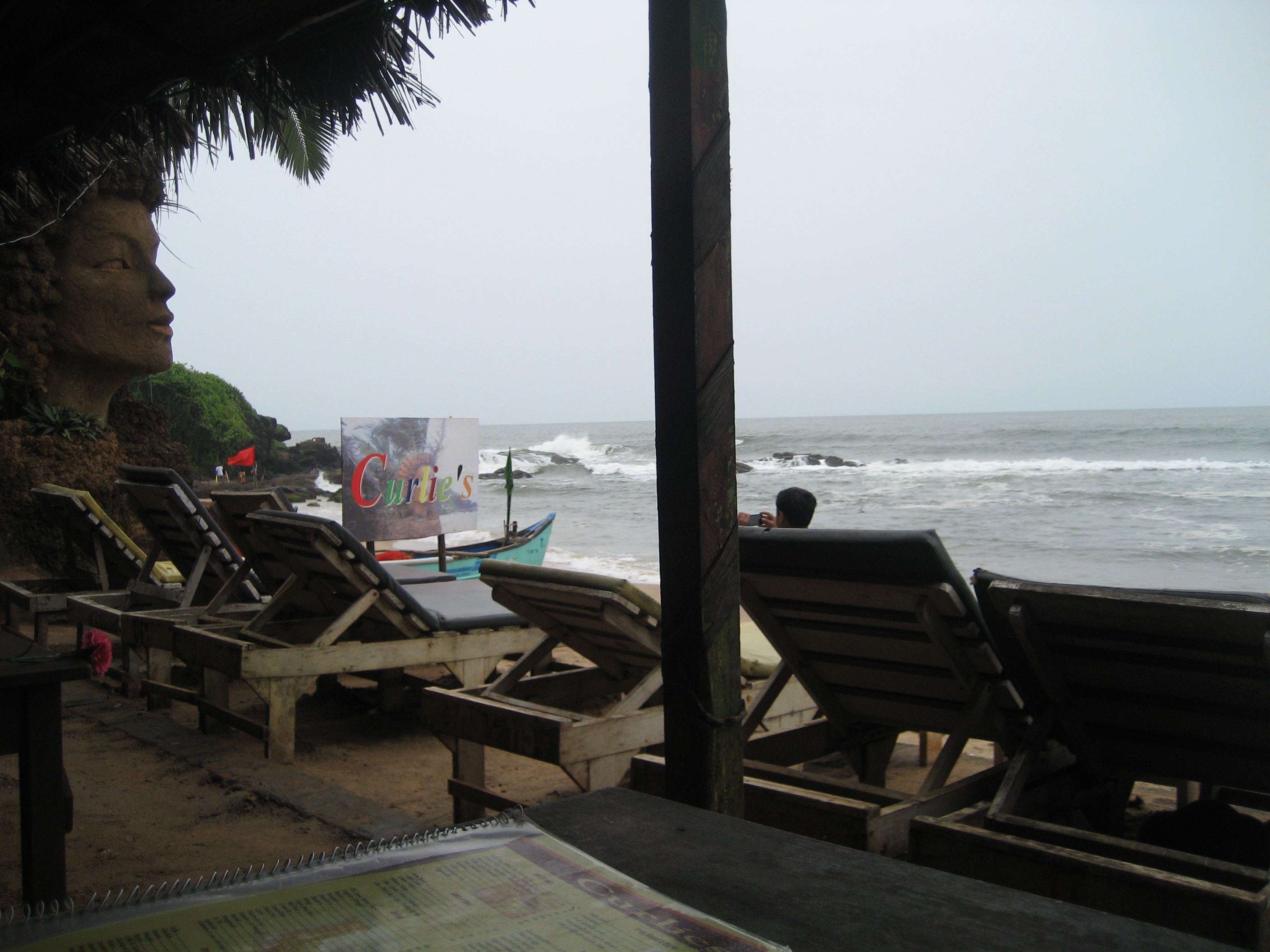 Candolim and Vagator were our next favorites.
We liked Patnem beach down south for its much quieter than the rest.
Chapora fort which gives and majestic Aerial view of Vagator was also in our must visit list.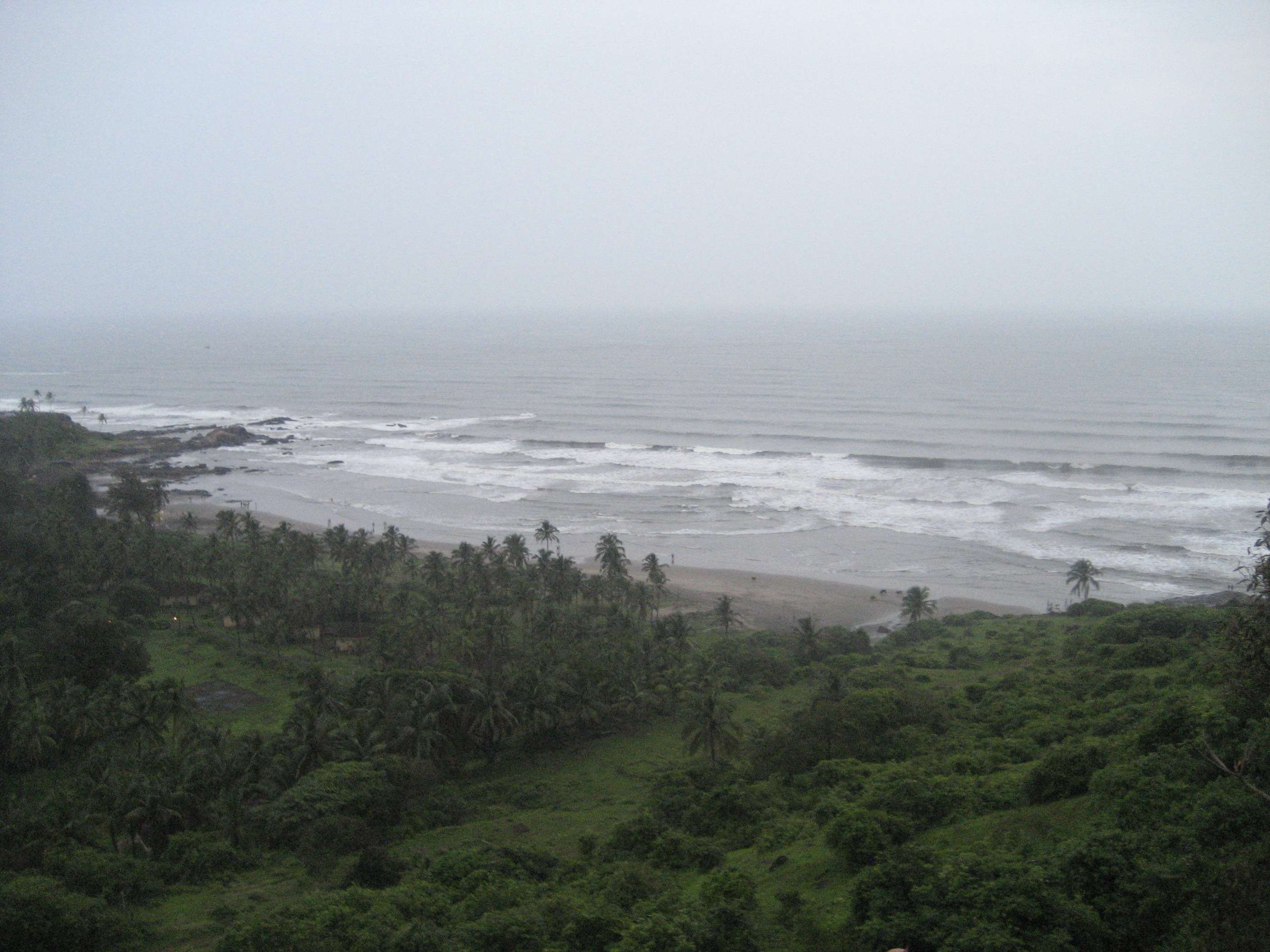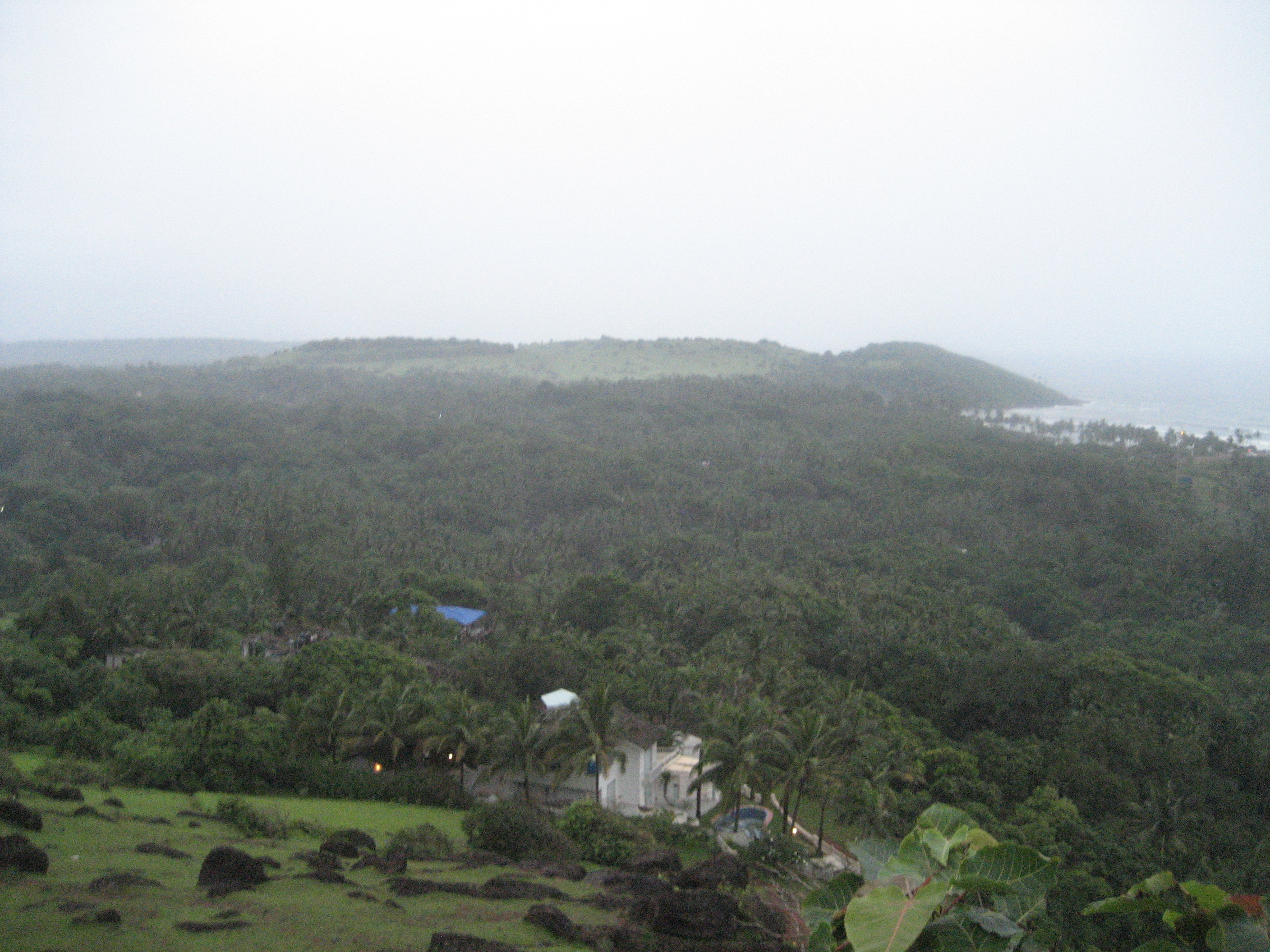 In between, we made it a point to visit St. Xavier's church and the central Goa for some shopping.
Rich range of virgin and authentic dry fruits find favor among Indian visitors here.
Shopaholic can also get a feel of Goa's legendary Anjuna flea market on Wednesdays.
It can be safely proclaimed that entire Goa has its own aura of carefree and born laid-back attitude.
For those planning to spend long hours sitting besides the beach, a resort near a beach is a great choice.
For those looking for a peaceful laid back stay, South Goa is suggested. That looking for lively crowd, North Goa is the place to be at.
Do try the following if you have kids along with you:
-Beach play at serene beaches like Patnem beach.
-Visit to Spice Farm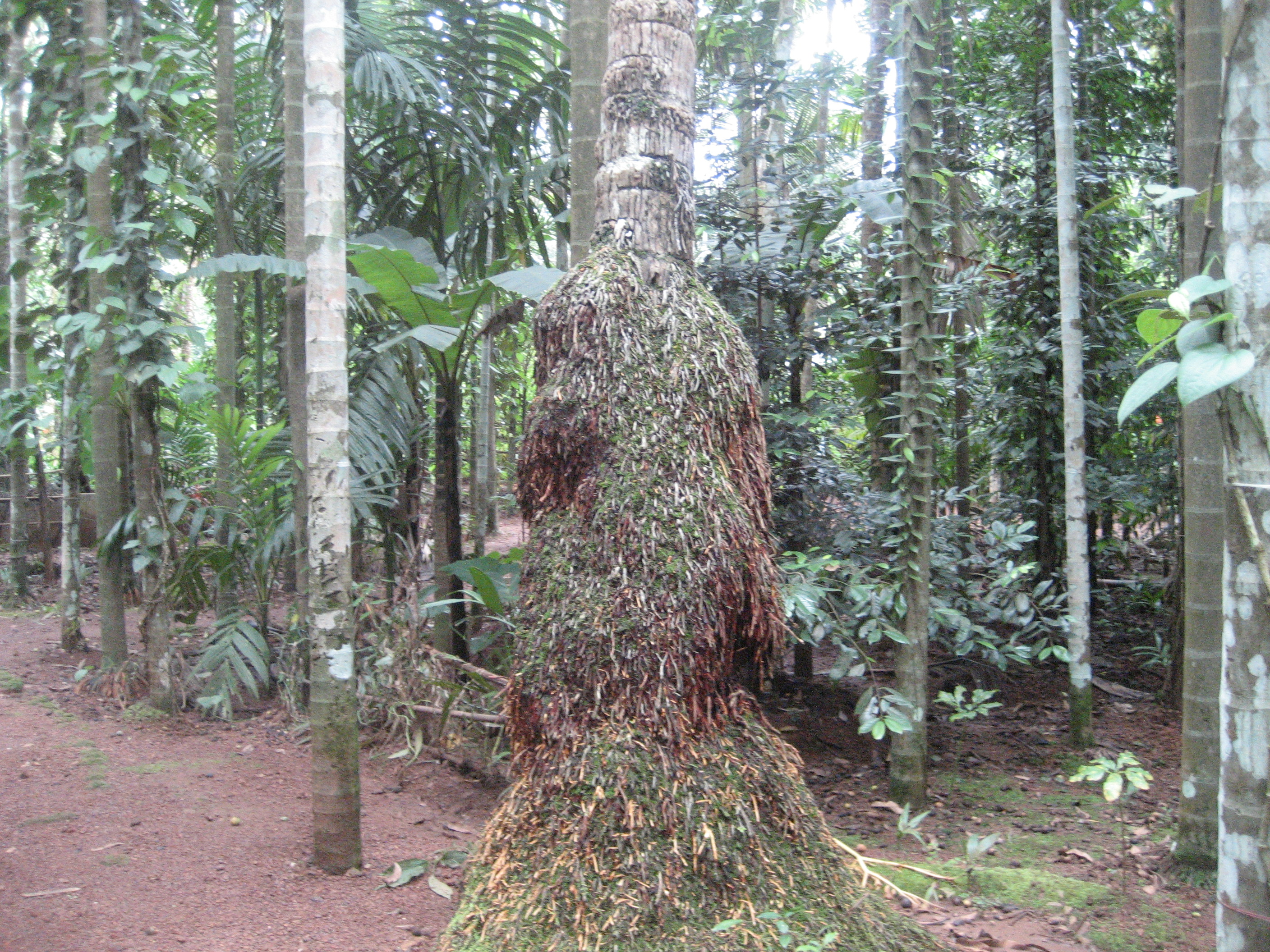 I know it's not a significant piece of information and doesn't do justice to the plethora of options that this region has but I am going to keep it simple this time as most of us would have already made it to the most famous beach destination in India.
Last updated: October 14, 2014 at 15:47 pm