Best/Top honeymoon destination in India
There are many obvious honeymoon stops in India like Goa, Gangtok, Manali, Kerala, Udaipur.
However, the two most panoramic pristine destinations that are bound to sweep you off your feet are the Andaman and Nicobar and Lakshadweep Island.
For honeymooners, Havelock Island in Andaman and Nicobar and Agatti in Lakshadweep are potential candidates for a once in a lifetime trip.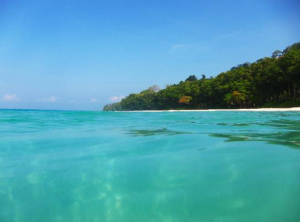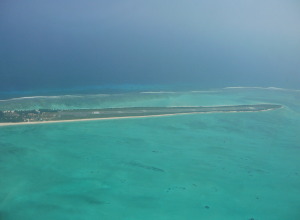 Both offer countless opportunities for a thrilling adventure driven holidays that would be hard to forget.
The clear blue waters are the hub of adventure sports like scuba diving, kayaking and snorkeling.
Both the places are extremely serene and peaceful and the low on crowd beaches add to the perfect romantically secluded setting a couple would look forward to.
One of the most amusing elements of these destinations is the virginity of beaches that makes one fall in love with them.
Lakshadweep however has certain entry restrictions with limited accommodation. Hence, it demands an immaculate planning in advance.
Silver sand and Barefoot at Havelock and Seashells at Agatti are the best of the available accommodations.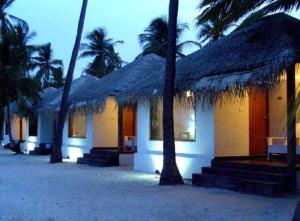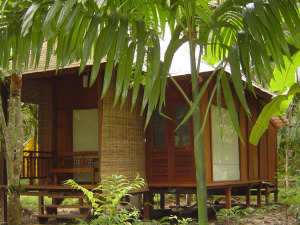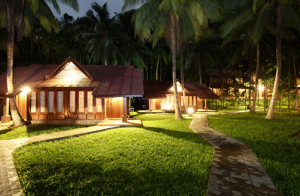 Last updated: October 2, 2014 at 15:10 pm