Noida authority uploads modified building regulation 2015 – See whats new
After a lot of deliberation and opposition since 2013, Noida authority had approved the increase of FAR to 3.5 during the last month. The approved modifications/amendments in building plan are now uploaded by Noida authority at the following link.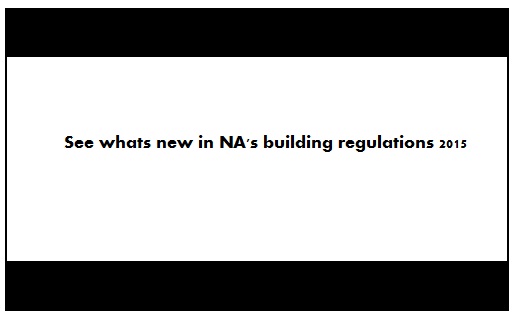 It is said that around 250 odd suggestions against FAR was received by Noida Authority. But, on alleged lack of merits, NA has gone ahead with the increase.
Apart from FAR, there are some more modifications to the building regulations which may be significance to few. We are listing below those changes for the sake of saving buyer's/owner's time:
1) FAR increased from 2.75 to 3.5 : It implies more dense development. The caveat is that this development will only be allowed in developing/undeveloped sectors.
2) Balcony and FAR: Initially, balcony size less than 1.5 meter was not considered in FAR and for any balcony more than 1.5 meter, 1/4th of it was considered under FAR. Now, after changes, it is specifically stated that balcony size more than 1.5 meter and less than 3 meter will attribute to 1/4th of FAR.
3) Canopy development: Initially, Canopy of approx. 2.4 meter * 4.5 meter in dimension was allowed without any FAR impact. Now, this size restriction has been lifted. Only caveat is that the dimensions shall not impact minimum offset required for fire safety.
4) Visitor parking: A specific mention of Visitor parking has been introduced stating that the same shall be planned within the plot itself and in no way shall impact movement of traffic on the road outside it.
While rest might not have a major impact, FAR is definitely a dampener to the real estate sentiments in the region.
Comments/Feedback invited.
Last updated: July 7, 2015 at 16:01 pm