Footprints Play School Day Care Sector 104 Noida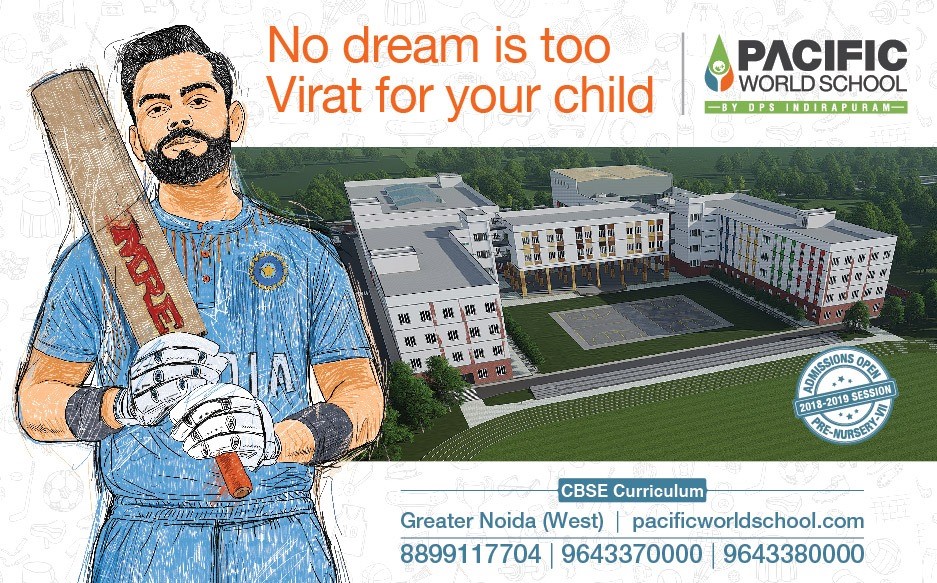 What school says: 
Footprints Play School & Day Care Creche is an International Standard preschool chain run by IIT-IIM alumni with having 75+ centers, 6000+ Delighted Parents across India. Footprints Program is modeled upon High Scope curriculum. The program is designed to educate the child in a wholesome manner: physically, intellectually, emotionally, as well as socially. Integration of subjects provides a rich and stimulating program which encourages creativity, imagination and self-expression in kids.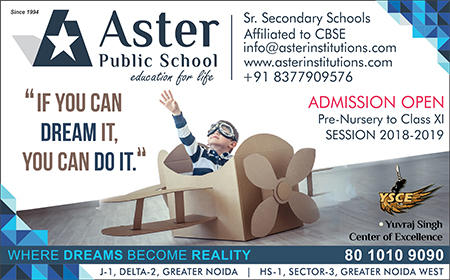 Footprints provide a rich classroom environment where children are encouraged to explore and are challenged to learn. Our caring & highly trained teachers provide a rich and nurturing environment that will develop his/her self-help skills.
Security and Safety of kids is the highest importance to us. All staff is background checked and go through the medical test to ensure no compromise on security.
Programs:
Pre-School/Play School: The programme we offer at Footprints playschool is age-appropriate for developmental milestones with emphasis on the creative, physical, socio-emotional, physiological & linguistic development of the child.
Day Care/Creche: Footprints envisions to serve parents as their parenting partners for working parents. Our Daycare programs are learning based and we follow the Highscope curriculum in our programs.
After School Care: After school is dedicated to the children who join footprints after their school time as a part of the routine. Usually, after arrival children eat, sleep and then engage in an activity of their choice and complete their homework.
Features:
Live CCTC Feed on Mobile.
100% Nutritious food.
Highscope Curriculum.
Best Adult Child Ratio.
Advanced Security System.
Smart Books & Talking Pen.
Instant Activity Updates on Mobile.
Go4Reviews take:
We are currently reviewing the school and shall post our feedback soon.
Location: House No.3, Sector 104, Near Pathways School, Noida, Uttar Pradesh – 201301
Classes: Till UKG/HKG
Board: NA
Average class size: 5 to 15
Fees:
N/A
Refer http://go4reviews.in/2016/06/comparsion-of-play-schools-in-noida/ for top play schools in Noida.