Builders in a hurry to register on UP RERA website to cash in on old rules
UP RERA website was thrown open to public on 26th July, 2017. However, the website still refers to the old UP RERA Rules that were drafted and notified by previous state government under SP Rule. This is in sharp contrast to current state government's assurance that a new UP RERA will be notified to bring it in sync with Central act. With UP RERA registration having started on the basis of old UP RERA rules, builders are cashing in on the opportunity to register as soon as they can.
By registering the project before new UP RERA rule is drafted, builders feel they would be able to utilize the glaring gaps in the existing rules. The current UP RERA dilutes the penalty for non-compliance of RERA rules. It allows compounding of imprisonment in lieu of a certain sum of money depending upon the governing section as stated below.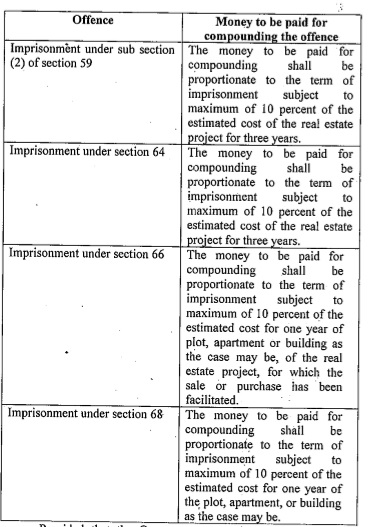 The clauses for 'delay penalty' and 'warranty for structural defects' are also opaque and hence can be interpreted in different ways.
Need of the hour was to have the RERA website launched after notifying the updated set of rules. A swift notification of rules  is now needed to prevent any further manipulation of rules.
Last updated: July 28, 2017 at 10:53 am