Admission Alert-DPS Mathura Road Admission registration list released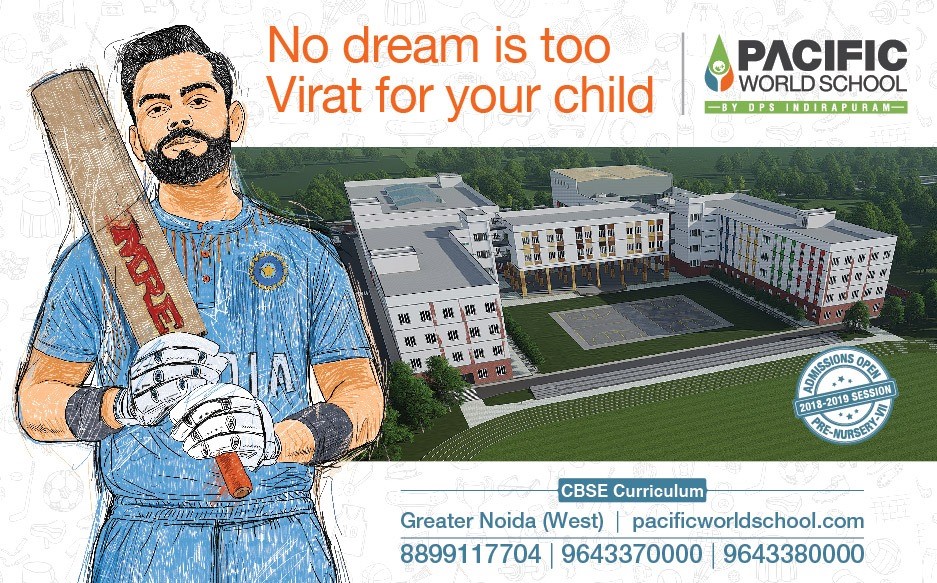 DPS Mathura Road has released the list of candidates for admissions to pre-school/pre-primary/class-I along with scores graded on different parameters. The school is expected to come up with 'List & Schedule of applicants shortlisted provisionally for verification of documents' tomorrow.
The complete list of registered candidates with score is available at the link given below: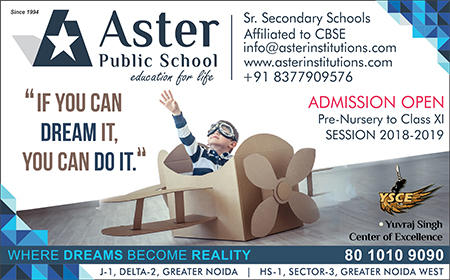 http://www.dpsmathuraroad.org/pdfs/COMPLETE-LIST-OF-APPLICANTS-WITH%20TOTAL-SCORE.pdf
The above list incorporates the rectification of corrections requested by parents on yesterdays list.
Comments/Feedback invited.
Last updated: February 23, 2017 at 22:37 pm