Bollywood actors whose voices have a striking resemblance
It is strange how voices of two different celebrities in an industry with limited stars, can resemble so much. The similarities in general quality of voice and its modulation are worth noticing. We take a look at some of those striking similarities among few actors in the Bollywood industry:
Ajay Devgan and Randeep Hooda
Both possess husky voices. Their voices are true reflection of their macho-man style of living. It is learnt that during his trial for movie Monsoon wedding, what struck the director immediately was Randeep Hooda's voice. The striking similarities in the voices were first felt by general audiences when Randeep gave the background voice to the preamble of the movie  'Once upon a time in Mumbai'. Many of them misconstrued  it to be that of Ajay Devgan.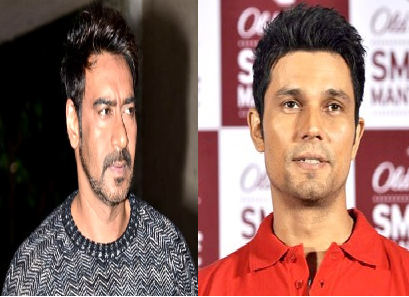 Saif Ali Khan and Prateik Babbar
Having established himself as a star in Hindi cinema, Saif was always known for his high pitch voice. This was a unique voice easily identifiable in the industry before Prateik came into fray. The young lad was heard of late in an advertisement for Lava mobile and it only goes to reiterate that there are some fascinating similarities between the two voices.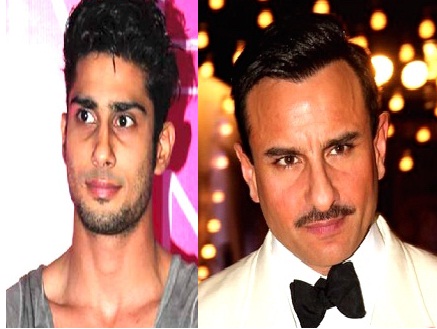 Last updated: July 5, 2016 at 12:01 pm