Indian hotel ranked atop best hotels in the world!!!
Tripadvisor, one of the most trusted travel website recently came up with the list of top 25 hotels in the world. The hotels/resorts across the globe have been rated based on traveler reviews on key parameters like service, interiors, upkeep, food, ambiance, views and amenities. Around a million hotels are considered for this coveted listing. What would come as a matter of pride to many, it is the Umaid Bhawan Palace in Jodhpur that has made it to the top of the list. As per Tripadvisor, the grandeur and shear opulence of the Palace has left its occupants spellbound. The main reasons attributed to the ranking are high service standards, excellent upkeep and the heritage inheritance of an architectural jewel. Considered a destination in itself by many foreign and domestic travellers, the palace is maintained by Taj group and this Traveller's choice award is just another feather in the kitty for the group.

If that was not all, another resort from India has made it to the above list. At no. 13 in the list, ranks Orange county resort in Kabini in Kerela. Known for its green ambiance and peaceful surrounding, this place is frequented by nature lovers. Coupled with the food and service, this resort has grown leaps and bounds and is as modern and clean as rustic it appears.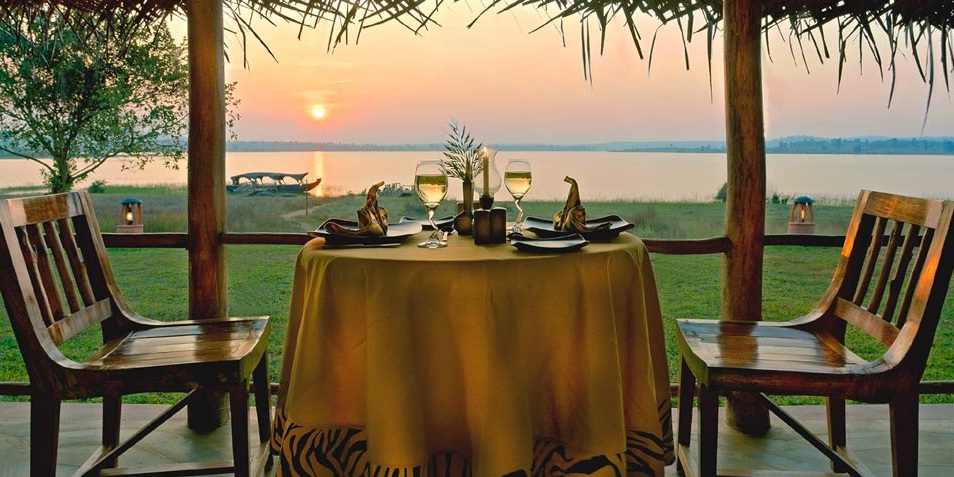 The complete list of these top hotels can be viewed at:
Feedback/comments invited.
Last updated: August 2, 2016 at 17:53 pm