Jaypee Kosmos in sector 134 Noida was launched on the non-golf course facing side by Jaypee group in year 2008. It had the advantage of getting launched at a time when competition was less. However, with the surplus of options available within, Jaypee Kosmos was never an investor's paradise which it was earlier thought to be. After an unexpected delay, physical possession got started by this year beginning and the general feedback is satisfactory.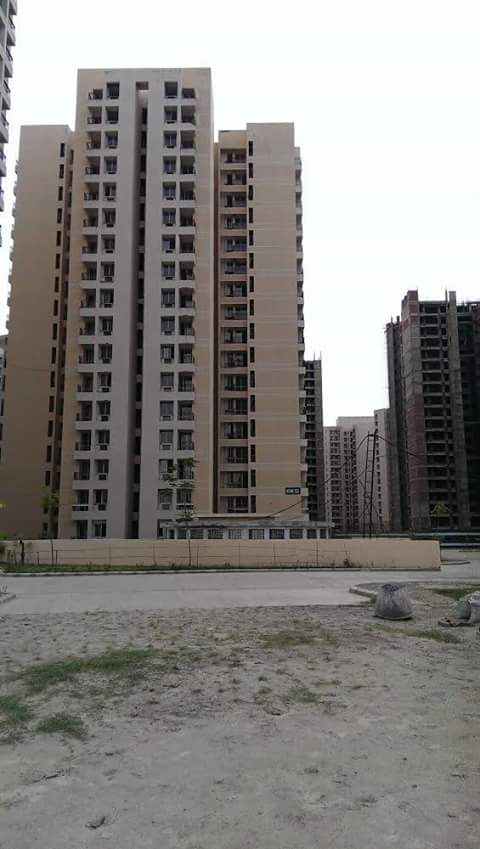 Lets look at the Pros and Cons:
Pros:
1)  Satisfactory quality: Considering its a low/mid budget segment project, delivered quality is satisfactory. Especially the structural quality is good.
2) Maintenance: Maintenance of Jaypee is good. The Facility management services of Jaypee has done a decent job in looking promptly at issues pointed out thus far. However, currently, there are so far only 15-20  families who are staying in this project.
3) Location: Location is excellent. Just opposite to sector 93 on one side and with a number of world class schools in front, it cant get better than this.
Cons:
1) Surplus supply. There are around 80 towers in Kosmos. This makes way for a surplus supply. Hence, prices and rents are both expected to be under check within the project. It is hence suggested that preferential park facing units be chosen.
2) Inferior fittings. The interior fittings are inferior when compared to a project like Gulshan Vivante or Purvanchal royal park sold at same price which makes it aesthetically less preferable.
3) Super Area increase. Super area has been increased by almost 7% which is a dampener for those looking at a good carpet area to super area ratio.
Our take:
Rental meter: 6/10
Investment – Short Term meter (Resale Potential): 6/10
Investment – Long Term meter (Resale Potential): 7/10
End use meter: 8/10
Last updated: April 6, 2017 at 13:32 pm