Greater Noida is situated at around 25 kilometers from the center of Noida city.
Greater Noida has had its own share of development leading to industrial and educational institutional growth in the city. Also, with F1 held a couple of years back just nearby, foreigners and locals do frequent the place now. And with this, the hotel industry has also seen a steady growth.
We discuss the three best hotels in Greater Noida today:
1) Jaypee Greens Golf and Spa resort (Budget: 8k to 15k)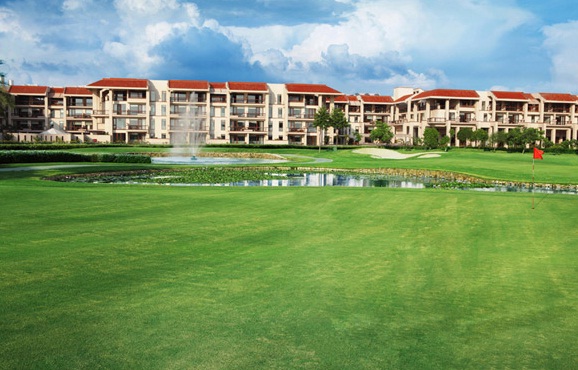 This is the most modern Golf based hotel in entire NCR. Many locals from Delhi NCR travel here for a stay on the weekends to get a feel of the luxury on offer. With excellently done big rooms and vast open areas on view, this indeed is a resort that would be to everyone's liking. This is number one destination for Foreigners especially given that the resort has seen a lot of modifications of late to suit their needs. The SPA is excellent and has also been awarded by TripAdvisor. Food at Patra and Eggspectation is sumptuous though slightly costlier. This is the only suggested hotel for a family traveling to Greater Noida for leisure or otherwise.
2) Crowne plaza (Budget: 6k to 10k)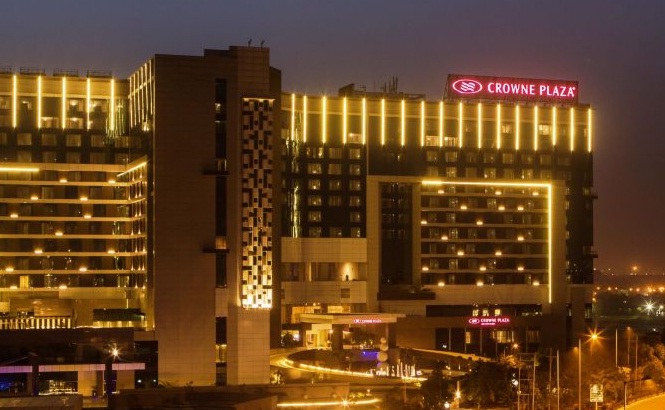 Awarded certificate of excellence by Tripadvisor this year for the exemplary growth it has seen since it came to Greater Noida, this is the best choice if you are a loner and want to add a bit of luxury to your travel. The food is good and the buffet specifically is liked by one and all. It is not suggested for families for stay but remains the number one choice for business travellers.
3)  Radisson Blu (Budget: 5k to 8k)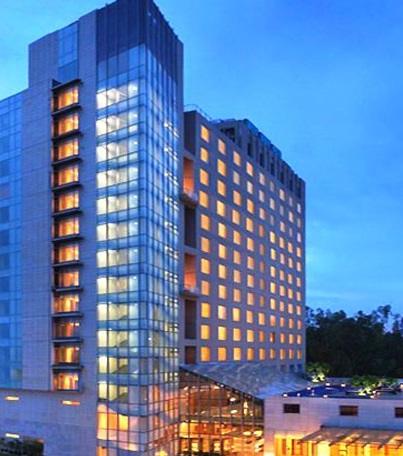 Another vertical hotel, this is also frequented by business travelers. Families chose this for a lavish food at its continental and Indian restaurants and cafe. If you are a business traveler and want to stay close to the center of city, this is the right option for you.
You may refer TripAdvisor for some real good discounts on these hotels in Greater Noida. Just follow steps as mentioned at our previous post to avail hefty discounts that hotels/resorts pass on to TripAdvisor during off season.
Hope the above helps.
Comments/Feedback invited.
Last updated: July 14, 2015 at 16:57 pm