2 Flat Issues that builder can not deny fixing at any point
We have previously seen that ideally every builder is liable to warrant structural defects for at least 2 years from date of possession as per UP Apartment act.
Today, we see what these structural defects actually could be and also we look at the 2 issues that builders agree they are liable to fix immediately.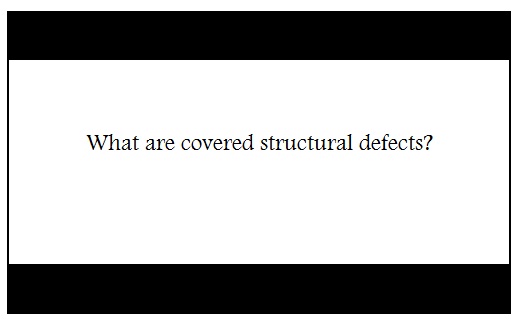 Talking of the construction related defects: It would mean the defects that could have otherwise been prevented had builder used the right material and/or skills for deployment during construction. Since the Apartment act talks of structural defects, flooring, paint and sanitary fittings specifically will be excluded and any issue with everything else is considered as part of a structural defect. Hence, for buyers, flooring, paint and sanitary fittings issues are generally difficult to contest once possession is accepted (buyers should still follow up on each and every issue).
We had a discussion with construction team of couple of builders including 3C, Supertech and Today Homes regarding their version of structural defects.  Going by their general tendency, the attempt was to reduce the scope of structural defects. However, the common commitment was on seepage and door locks. The groups agree that any issues pertaining to seepage and door locks have to be looked at immediately by the builder. However, like always, there are exceptions. If the issue of seepage is caused due to changes done  by owners inside the same or above flat, builders relinquish this responsibility.
Comments/Feedback invited.
Last updated: July 6, 2015 at 17:51 pm