Suggested lawyers for consumer case against builder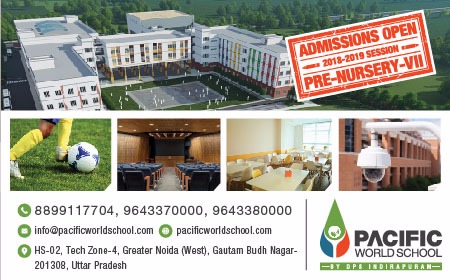 So, have you decided to fight back?
If you have decided to do so and do so through lodging a consumer case in National consumer court, we have done some research to help you with the list of successful lawyers in the Delhi NCR region.
Below are some of the suggested lawyers for consumer case against builder. Lawyers with at least one recent successful case (in last 3 years) in National consumer court have been listed. The builder name against which the case was won is also listed along side:
1) Mr. Sushil Kaushik, Advocate High court –
Won the recent consumer case in National consumer court against Unitech builder (Vistas project) in sector 70, Gurgaon.
This had the the biggest successful complainant group of 26 buyers till date.
He has also won previously against same builder in 2013 (for Nirvana country project).
While in the previous case, Unitech was asked to pay the rent along with penalty to the complainant, in the recent case, court has indicated Unitech to pay @ 15% per annum for the delay period.
Note however that Mr. Sushik Kaushik is seriously occupied now and you might not get as much as of his time as you would like. Hence, keep other options open.
2) Mr. Saurabh Jain, Advocate Supreme Court –
Has won a couple of cases against Parsvnath in Gurgaon and Greater Noida (Prestige). In either of the case, court asked Parsvnath to pay a heavy compensation for mental agony and harassment meted out to buyer.
3) Mr. Raghunath Menon, Advocate High court –
Has helped complainant win against Ansal in Gurgaon.
Ansal was directed to pay interest on delay @ 18% per annum.
4) Mr. Shivram, Advocate – KST infra –
Has helped win against KST infra in Faridabad.
Interestingly, this case was fought by a group of 25 buyers and this happened to be the biggest successful complainant group before the recent case of Unitech. Respondent was directed to pay interest @ 18% along with a lump sum compensation of 10 lakh to the buyers.
5) Mr. Sahil Sethi, Advocate –
Has helped Jaypee Kalypso buyers win against the builder in record time. Builder was directed to pay a delay penalty of 12% per annum. This is the first case in recent times for group of buyers where judgment has been pronounced within 15 months of submission.
There are few more advocates who have fought successfully in District and State consumer court against the builder.
We would try to bring that list as well to you in the future.
Hope it helps.
Comments/Feedback invited.
Last updated: January 19, 2017 at 12:50 pm