Delhi being the capital invites a lot of foreign tourists and bureaucrats. Coupled with the expanse of job growth here, Hotel industry has grown and mushroomed here. We discuss below some of the best hotels in Delhi NCR which are worth staying at:
Leela Kempinski Delhi (Budget: 10k to 15k):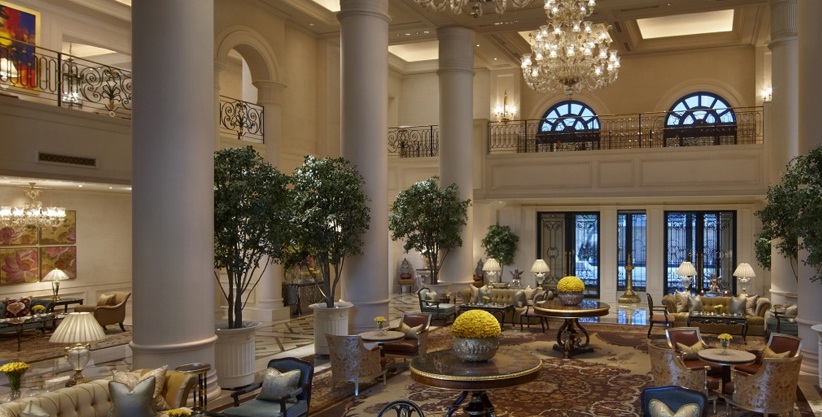 Situated at embassy junction, Chanakyapuri, this hotel is a reflection of Leela Bangalore. With a ultra luxurious and royal feel to it,  staying here has its own charm. The service in this architectural marvel of 254 rooms is immaculate and dining spaces ad a grace to the otherwise wonderful food. This can be a great choice for a royal leisure stay if budget fits you.
The Lodhi Delhi (Budget: 15k to 20k):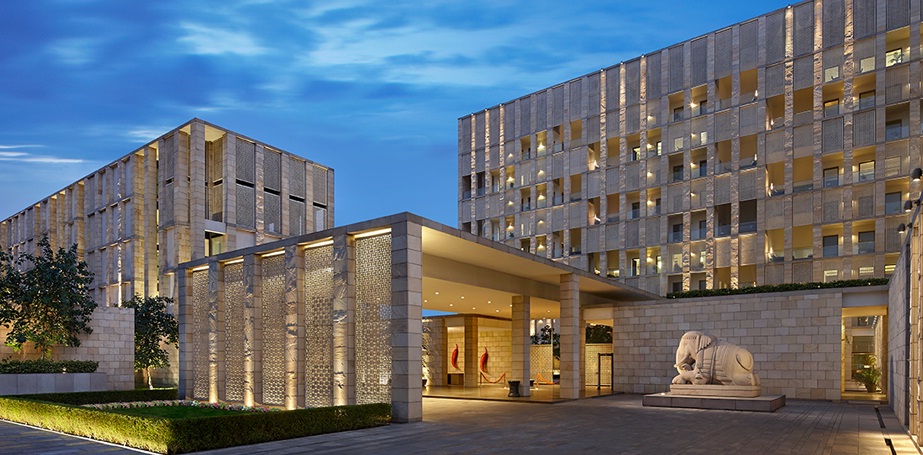 This is another excellent option to stay at. The area within the property is much more than any other hotel in the region and thats the reason you can feel the calm and tranquility within. The rooms are a mix of royalty and contemporary features and provide excellent value for money and spa and pool add to the glory of the stay. Again, a good choice for leisure stay as well.
Dusit Devarana Delhi (Budget: 10k to 15k):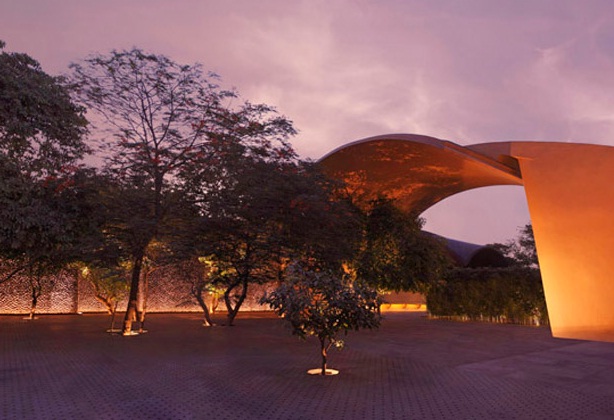 With ultra modern rooms and facilities, this close to airport hotel provides a pleasurable stay. Food is good and you may expect a holistic experience through your stay courtesy hard working staff. This is suggested for those who want to stay close to airport and Gurgaon.
Trident Gurgaon (Budget: 10k to 15k):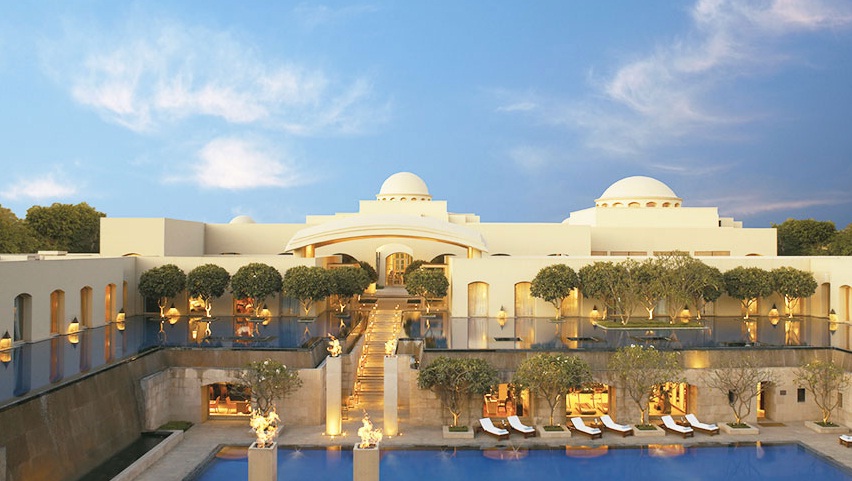 This has been the most obvious choice of visiting CEOs and Heads of companies from Silicon Valley. With good rooms and nothing short of exceptional service, this surely is a choice to look out for. The reflection pool is another specialty of this place.
Gateway resort Damdama Gurgaon  (Budget: 10k):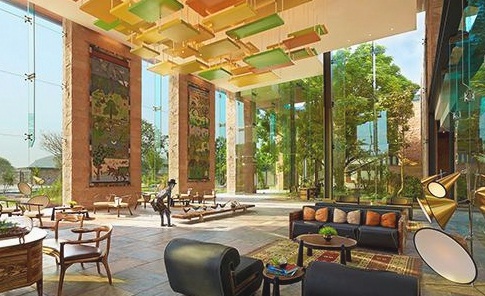 This is just a couple of year old property that has found favors with corporate and families alike. The place is situated in outskirts of the city near Damdama lake. This offers an excellent place to stay due to its resort style set up. The expanse of greens on offer add to its uniqueness. Rooms are large and well equipped. Service is good, food is above average but costly. It is suggested for leisure stay within NCR.
Vivanta by Taj Faridabad (Budget: 5k to 10k):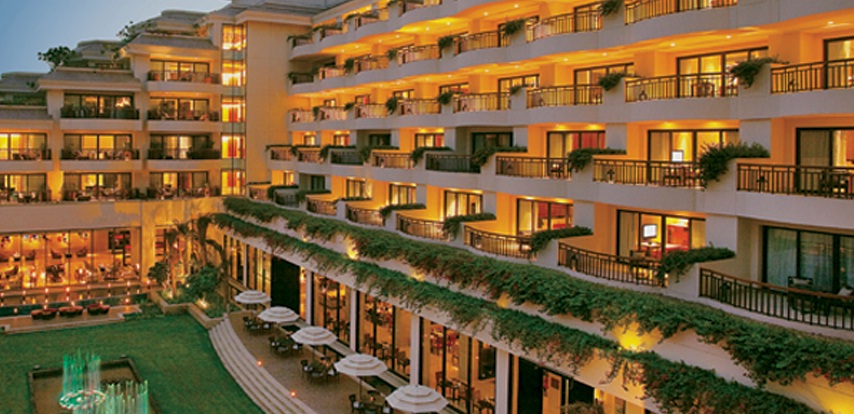 Faridabad has a number of industries but is deprived of good hotel properties. The only decent one is Vivanta by Taj which is in Surajkund in outskirts. Although a smaller property in comparison to others been discussed above, this is a decent option for a stay. Surajkund Mela is held in February just near to this.
Radisson Blu Noida (Budget: 10k):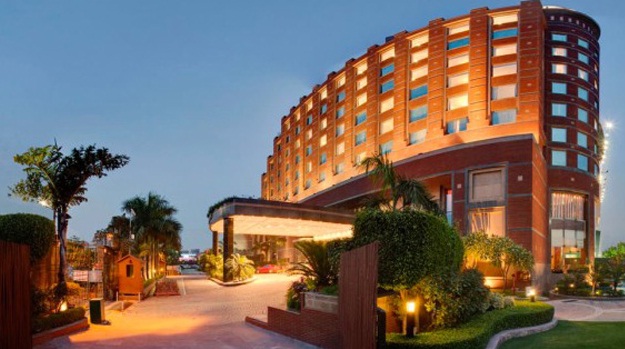 Noida is another city deprived of quality accomodation. Only decent property is in sector 18. This is a vertical property will very little green space. The service is good while food is above average.
Jaypee Golf resort (Budget: 8k – 15k):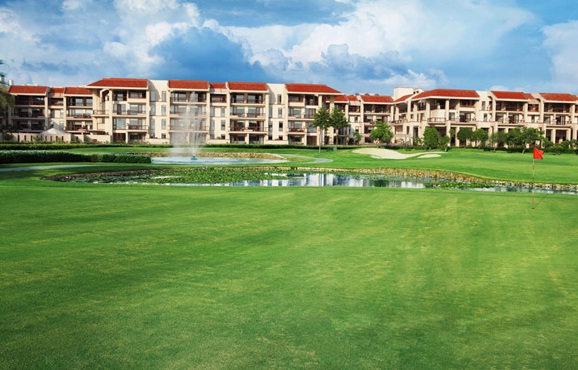 This is one of the best property in entire Delhi NCR. This is undoubtedly the only golf based resort with maximum open space with wide expanse of greens on offer. Everything here is word class, starting from rooms to facilities and amenities like Spa, food, pool etc. One of the better options for a leisure stay in NCR along with Gateway resort Gurgaon.
Comments/Feedback invited.
Last updated: June 23, 2015 at 14:41 pm