Till what time is the builder liable to provide warranty of the delivered flat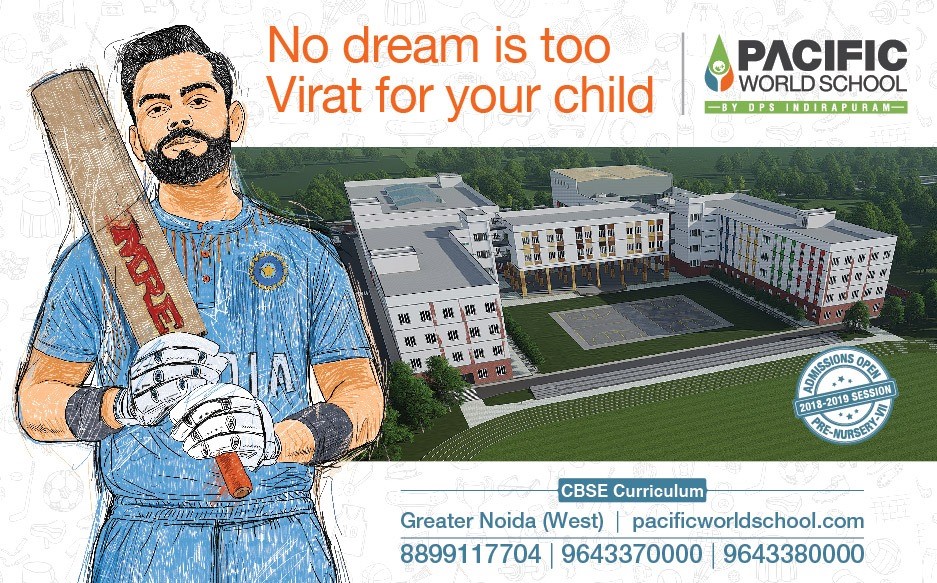 The below applies to Uttar Pradesh.
The builder is supposed to provide warranty of 2 years against structural and construction defects post issuance of completion certificate.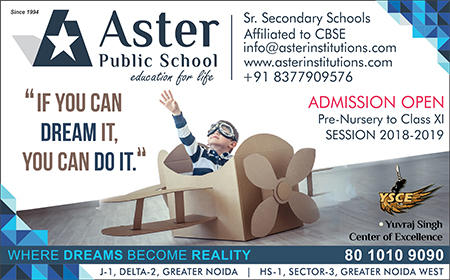 The specific section Chapter II 4. (8) of UP Apartment act 2010 reads like this:
"The promoter shall be responsible upto two years after handing over the apartments regarding construction and structural defects in the building constructed by him and he shall get such defects removed at his own cost, failing which he shall liable to pay compensation for the losses incurred by him for such defects."
Comments/Feedback invited.
Last updated: May 20, 2015 at 23:24 pm