How to find CBSE school wise results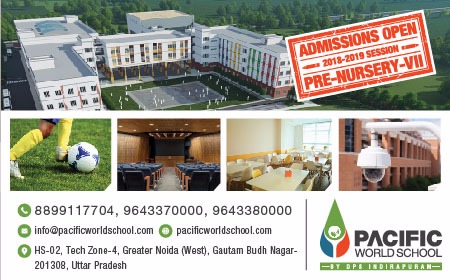 From this year, CBSE has also started releasing results school-wise.
Hence, school-wise results can be retrieved from the CBSE website.
The process to get the CBSE results for a school is fairly simple provided you know the school's CBSE affiliation code and school/examination code.
Now, where do we get these codes from? Before going further, ensure the school in question has students that appeared in X or XII class CBSE examinations
How to get school affiliation code?
You may get the Affiliation code for school by going to School affiliation code search and then searching for the school after selecting any of the radio button.
How to get school code?
School/Examnination code is printed on Admit card. However, if you do not have access to admit card, this is the route to follow:
This is hard to find anywhere on net but we managed to find this here.
CBSE School circles
The school in question will fall in one of the 10 circles given here. e.g. schools in Gurgaon fall in Panchkula circle, schools in Noida fall in Dehradun circle.
Click on the circle. A pdf will open up. Do a search by school name (3rd column). Corresponding value of 2nd column would be its school code.
Once you have the affiliation code and school code, you can find the CBSE Result from CBSE School results:
Select class, enter affiliation and school code, give your email id and the results will be emailed to you in a text file.
Happy searching.
Update: As on 28-May-2017, the website link for finding school wise results has been updated. However, this year CBSE has mandated specifying roll numbers as well along with school examination and affiliation code. Refer http://go4reviews.in/2017/05/roll-number-range-for-cbse-results-2017/ for finding the logic adopted by CBSE to generate roll numbers for class X and XII board exams. We shall come back to you with range of roll numbers for particular soon soon.
Comments/Feedback invited.
Last updated: May 31, 2017 at 3:47 am