Air pollution levels in Delhi NCR and Mumbai-Pune belt – Real time assessment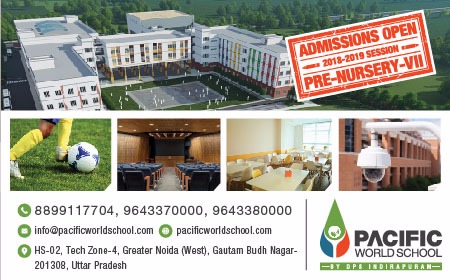 We have been hearing about the serious air pollution levels in metropolitan in India.
While the government is in process of establishing a reliable mechanism for air pollution assessment
(currently being tested for reliability), we found this utility through which air pollution levels in Delhi NCR, Lucknow, Mumbai and Pune can be found out.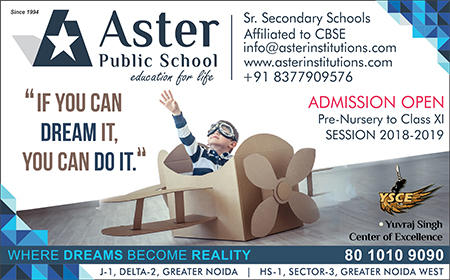 Below is the dashboard of air quality index:

It is quite evident that the levels are really disturbing in Delhi. The greener areas within Delhi NCR or greener cities like Lucknow are low on pollutants and provide a better alternative for people with health risks.
Comments/Feedback invited.
Last updated: May 9, 2015 at 21:09 pm