Recent NGT order – No specific projects identified so far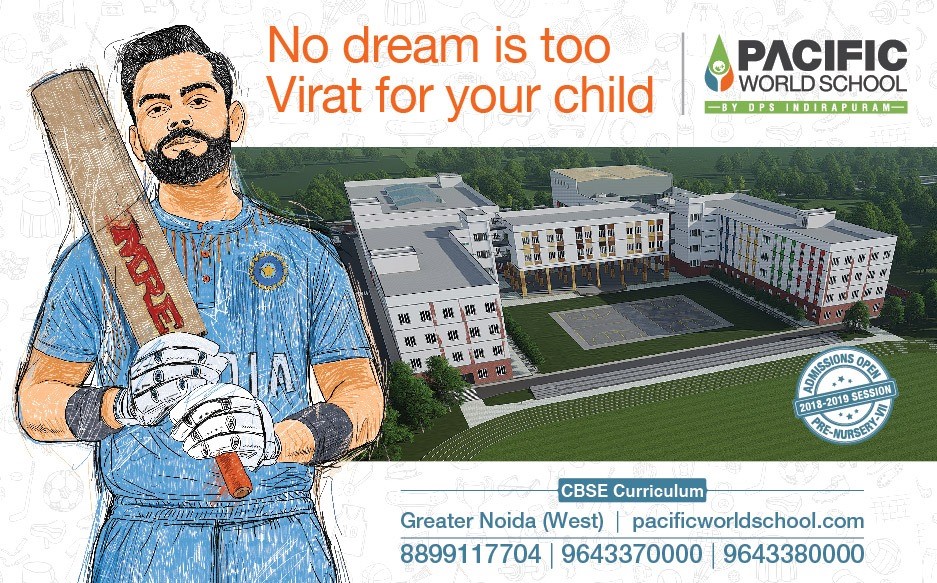 The recent order of putting to halt, construction of projects causing air pollution has been grossly mis-communicated by some media people leading to panic among already suffering home buyers.
While some media houses published a list of 20 projects affected, others put this figure at 25, others 50 while few pegged this figure at 200 affected real estate projects.
Fact of the matter is no specific project has been given instructions to halt construction. As of Sunday morning, work was on normal pace at all construction sites even on NH24-Gaur chowk road as usual.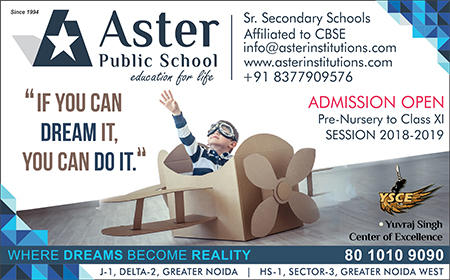 The Authorities (both Noida and Greater noida) published public notices for all real estate groups/promoters including those in the 2 km noida extension (greater noida west) stretch to contact authority with all the supporting documents (that suggest following of environment norms) by end of this week. In the case of delay beyond a week or in the event of issues found during pollution control inspection to follow, the projects would be deemed to be flouting norms and shall be penalized for the same by means of stopping construction till the time they adopt all identified measures. The builder/promoter shall be permitted to re-submit their application with documents after a months time.
As per NGT, the measures are pretty straightforward and can be adopted within a months time by even a project starting afresh. The minimum requirements for a project meeting NGT guidelines is that:
1) The project shall have certain number of pollution controlling trees planted in proportion of area of plot
2) All vehicles carrying construction material for the project shall have pollution control certificate
3) Any brick manufacturing unit within project shall have smoke discharge within a certain limit on daily basis.
4) Construction plot to be covered with tarpaulin sheets.
5) No construction material especially sand to be discharged in open.
Buyers staged their first protest on Gaur chowk against the ruling. NGT in response mentioned that it wont take back its order since its NGT's responsibility that the future generation has all rights to live in a dust and pollution free environment giving specific reference to ever growing cases of air pollution borne allergies and infections in young children under the age of 5.
The list of exact projects that will be affected will only be known in 2 weeks time by when authorities will follow document verification with inspection. No city, region or project in NCR is ruled out unless proved otherwise. The impact could be widespread but is expected to stay only for a shorter duration of time.
Comments/Feedback invited.
Last updated: April 12, 2015 at 1:51 am