Authorities on an inspection spree in Noida and Greater Noida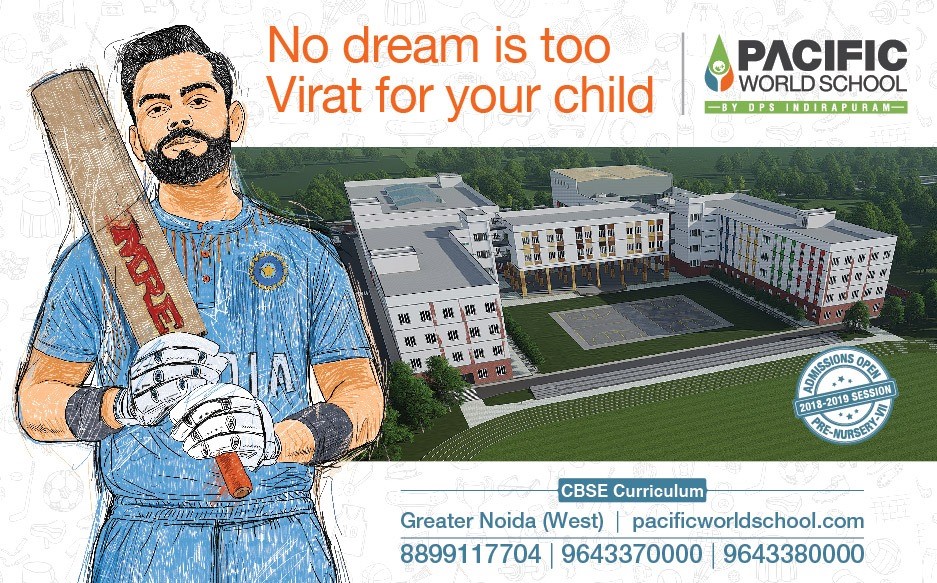 After notices to all builders in the region, authorities in Noida and Greater Noida took to work on Sunday today.
Noida Authority officials covered at least 20 odd projects with NGT staff and inquired about the 15 points that each builder needs to comply with to ensure compliance to basic environmental norms. Most of the projects covered today were on Noida expressway. Authority intends to cover 7x and 11x/12x sectors tomorrow.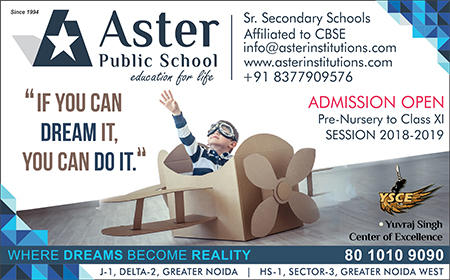 Greater Noida authority on other hand was active in Noida extension (Greater Noida west) region today. Around 30% projects of Noida extension were covered and few were advised to stop construction on temporary basis. Panchsheel builder also issued a circular to their buyers confirming cessation of construction for a brief period till the time all required NGT guidelines are met.
However, on the basis of our discussions with the staff on duty today, the guidelines are quite straightforward and can be easily accommodated by any builder in a matter of few days. NGT also shared their concern of increasing air pollution levels and insisted that unlike Bird sanctuary issue, this is much more directly linked to human health and would only be a blessing in disguise for people who have already moved to regions around/near under-construction projects.
Comments/Feedback invited.
Last updated: April 12, 2015 at 20:37 pm