A comparison of Indian Real Estate Websites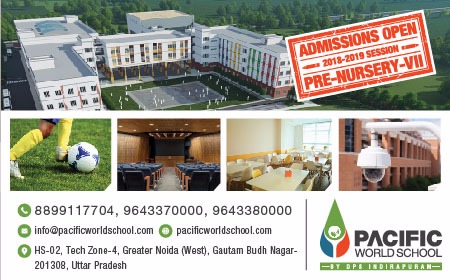 They say nothing is static in this world of competition.
So is the case with the deluge of real estate buy, sell and rent websites that have mushroomed over last few years.
99acres, Makaan and Magicbricks used to be the most talked about websites since 6-7 years of their inception. However, new entrants have managed to get a significant chunk of web traffic and rave user reviews.
We list below some of the premium real estate transaction websites that have done well over the last year.
Website
Rank (Source: Alexa)
Remarks
99acres.com
124
Has the maximum property options.
The Q&A section traffic is also significant
commonfloor.com
133
More useful for buyer or owner community.
Has limited property options as of now
magicbricks.com
136
Apparently has most rigorous verification process that makes it an end user's favorite.
Has good Survey repository.
indiaproperty.com
143
Good quantity and quality of property options. Good user interface and has done very well over last few seasons.
housing.com
239
Exceptional growth owing to its unique property HD video features.
makaan.com
942
Was one of the favorite 5 years back. Has seen little progress of late.
Still has decent options.
proptiger.com
1681
Good User interface makes it a likeable option.
However, being a real estate agency website, there is a definite lack of faith in users.
indiahomes.com
1708
Has some unique property rating comparison option.
Like Proptiger, being a real estate agency website, lacks good faith.
propertywala.com
1750
Good website, has seen a loss of ranking during last season.
Undoubtedly, 99acres continues to be the leader since last 4 years at least. However, the unverified database of its user's contact and type (owner/broker) information does dent its future prospects.
Housing on the other side has seen the maximum growth over last year and with a fresh and innovative look to it, definitely has got the people talking about it. The unique feature of looking up the plot or apartment through high definition videos has also invited admiration.
Based on content however, MagicBricks and Indiaproperty have the best verification process coupled with quality of properties that make them perhaps the best of the rest.
MagicBricks's surveys and its rental segment is the most widely acclaimed of all. IndiaProperty on the other hand has a very appealing user interface with good quality and quantity of property options that has helped it grow over last few years.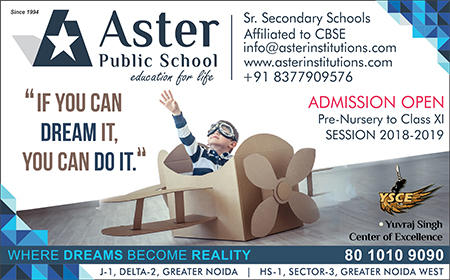 Comments/Feedback invited.
Last updated: March 20, 2015 at 18:11 pm