Gulshan Vivante Noida Review
A relatively good builder and a better than average location. A
perfect mix, right? Well, thus far the builder has proved it
right. The builder has offered the first phase for possession
with a minor delay for which the builder has offered the
rightful penalty as well. There are however some basic issues
like congested layout, minimal open area and the metro route
just next to it that may hamper its long term prospects.
A look at the project's pros and cons:
Pros:
1) Good quality. The product has come up well. Lift, wood work
and fittings are of better than average quality.Builder also doesnt seem to have done any cost cutting with respect to corridor and gallery development. The seepage issues however take time to crop up and are not tested effectively yet.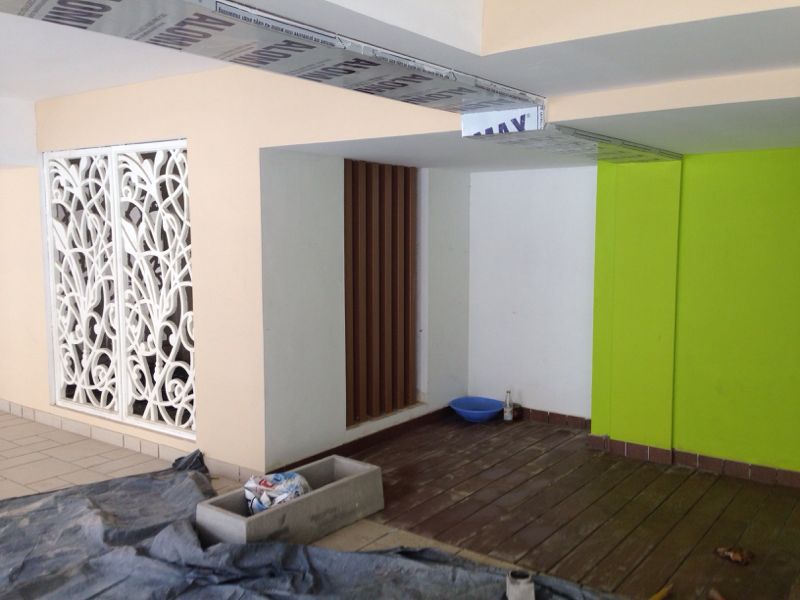 2) Nearly on-time delivery. With a minor delay, first phase was
offered to client this year mid. The registration process has
also begun.
3) Builder's customer centric approach. Builder has given
penalty to its first phase buyers and also assisted well in
inspection and follow up process (with some reported loopholes
though). While we don't go to suggest it is a perfect builder, it
is still better than many in the market.
Cons:
1) Congested layout. Lying on an approx. 7.5 acres plot, this
indeed is congested with hardly 40 meters central space. It is
surrounded by Ajnara Daffodil and Paramount Floraville on two
sides.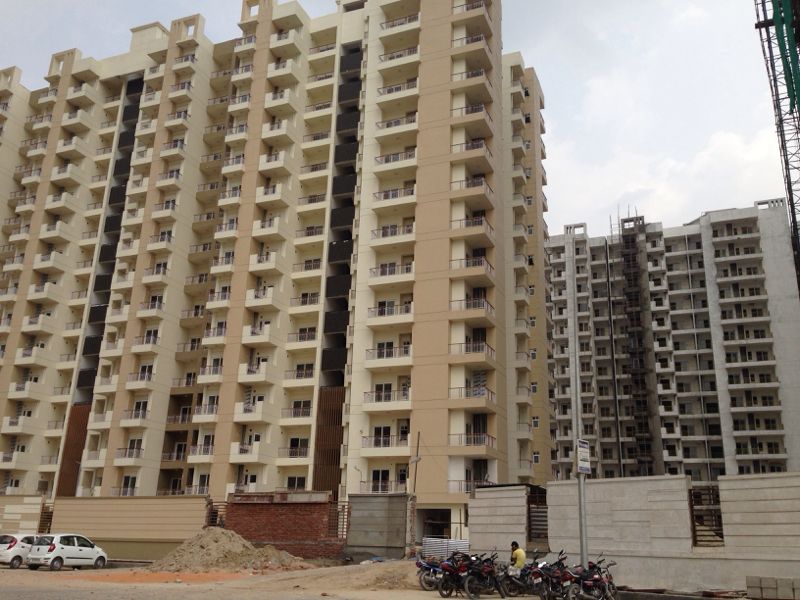 2) Falls on metro route. Once metro is operational (not expected
in next 5 years frankly), the metro would breeze near the
society (much alike Mayur Vihar) and may be a didisturbing factor
for many.
3) Skepticism. The skepticism of builder following 3C and the
likes by not giving customer their due after phase delivery is
rampant among buyers.
Our take:
Rental meter: 7/10
Investment – Short Term meter (Resale Potential): 9/10
Investment – Long Term meter (Resale Potential): 7/10
End use meter: 8/10
Last updated: April 6, 2017 at 13:29 pm