Exotica Fresco Noida Review
Spread across 7 acres of land, this has had the advantage of being a small society thereby bringing with itself the obvious expectation of a relatively swift delivery.
The possession notice has been offered to the buyers with towers
still at least 2-3 months away from being close to livable.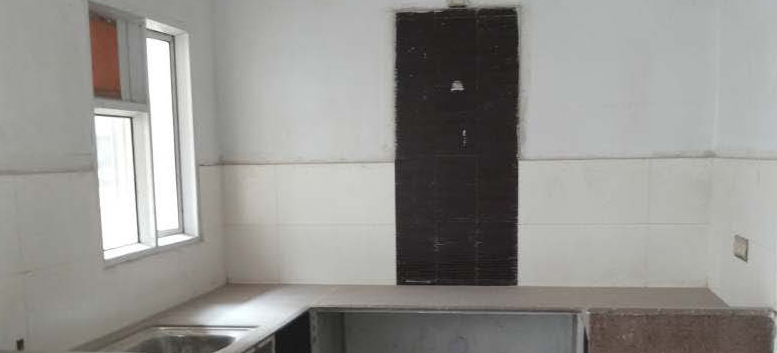 Lets discuss the Pros and Cons:
Pros
1) Small society expected to be completed in entirety in
relatively quicker time. The builder has more or less stuck to
the task.
2) It is comfortably away from the drain and the metro route
thereby meaning less interference to privacy.
3) Possession has been offered. The buyers can hope to move in
soon.
Cons
1) Quality is not flawless. Pics with cracks in balconies were
circulated on public forum. The plaster quality is also average
and cracks can be seen close to door chaukhats.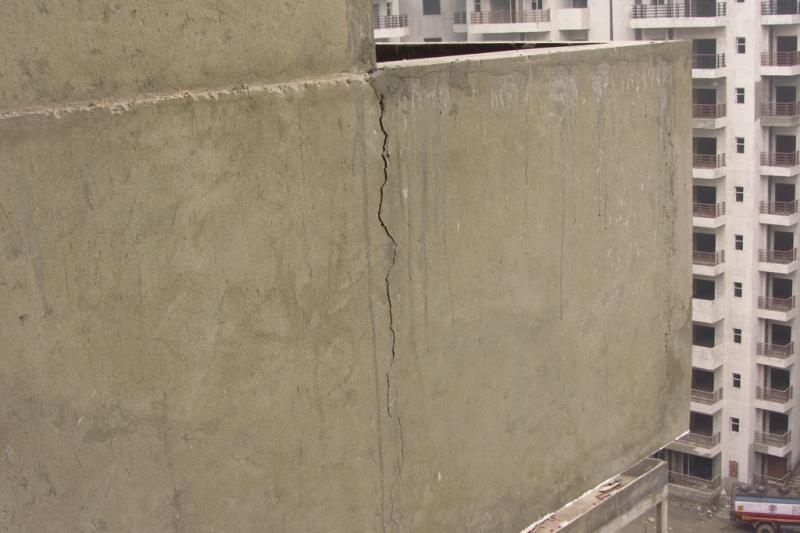 2) Location wise, it is relatively at an isolated spot as of now
compared to most of the projects in the sector.
Our take:
Rental meter: 7/10
Investment – Short Term meter (Resale Potential): 6/10
Investment – Long Term meter (Resale Potential): 7/10
End use meter: 7/10
Comments/Feedback invited.
Last updated: April 6, 2017 at 13:26 pm