Amrapali princely estate review
Amrapali's project in sector 76 should have ideally been for prince but is rather considered to be far detached from its name.
Launched in year 2010, builder has offered possession for few towers. Work on club and basement parking is still in progress and maintenance is still trying to brace up to the task at hand.
Lets discuss the pros and cons:
Pros:
1) Possession offered for few towers and consistent work in progress for other towers. The builder is expected to finish club work by year end and other reported issues are being worked upon.
2) Close to the main road. Sector 7x roads are expected to be extremely congested once it reaches its 70% population in 7 years or so. In such a scenario, being closer to main road would be suggested.
3) Rental potential. Being close to already developed sector 50, putting your flat on rent wont be difficult. However, we do not anticipate a stable growth in rental.
Cons:
1) Amrapali is said to have again faltered with the quality which is below average. Plaster quality and some ordinary cable/pipe work has dented buyer's confidence.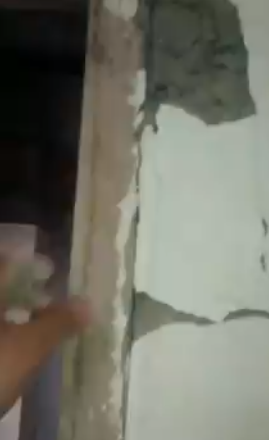 2) Maintenance is said to be very ordinary. Security is not up to the mark and basic facilities like club, parking, cable etc. are still a dream.
3) Being just next to the had been kabristan and foul smelling Naala, is destined to hurt its prospects.
Comments/Feedback invited.
Our take:
Rental meter: 8/10
Investment – Short Term meter (Resale Potential): 7/10
Investment – Long Term meter (Resale Potential): 6/10
End use meter: 6/10