Best resort in South India – Orange county Coorg
A consistent Traveller's choice Awards winner in Services and Family section since last five years, this without a doubt is regarded as one of the best property in the fascinating southern part of India.
This serene property is a flawless amalgamation to ensure one's mind, body and soul are in perfect harmony.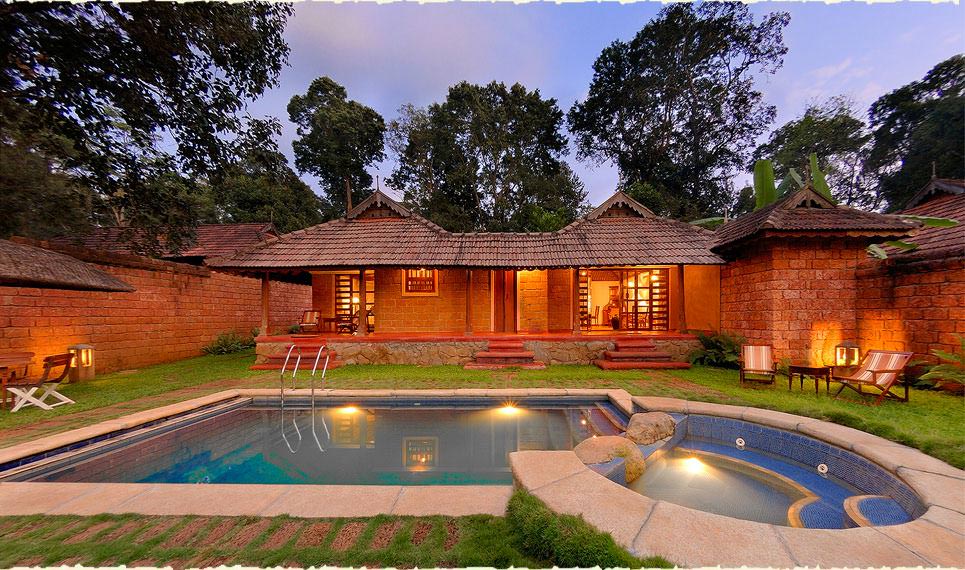 With the ethnic style luxurious setup, this heavenly property brings you close to the vastly rich and varied nature that surrounds it.
Activities like wildlife safari and resort elephant trip keep you busy and give a reason to draw yourself out of the otherwise sumptuously engaging rooms within the resort.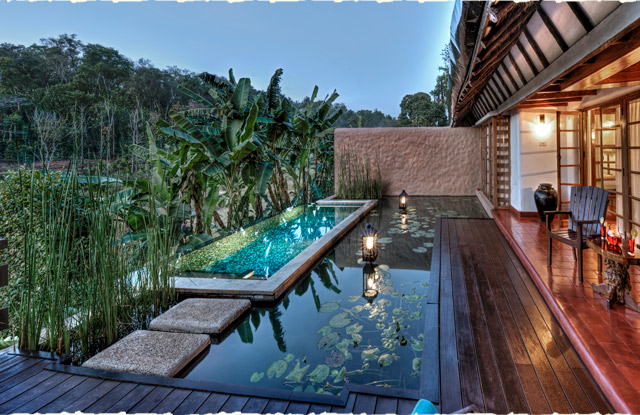 The delicacies served with a creative vernacular flavor amidst spectacular restaurant settings only add the originality and variety of the resort. Continental, southern and northern food platters provide the finest selection of lavish cuisines.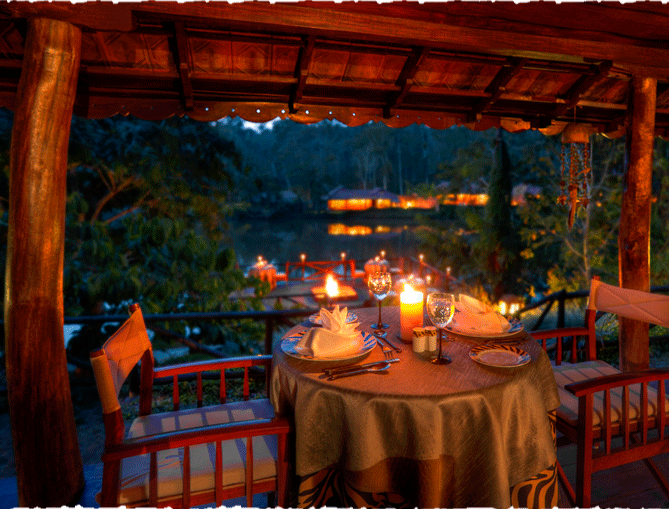 This is a perfect destination for nature lovers and honeymooners alike provided you are ready to spend handsomely for the stay.
Though on the costlier side, this place is an excellent choice for an exclusive and ultra luxurious stay down south in Coorg.
Comments/feedback invited.
Last updated: November 10, 2014 at 16:46 pm