3C Lotus Panache Noida Review
3C launched this project  almost 5 years back in one of the most livable location from day 1 on expressway. The first phase got delivered last year and the builder offered penalty for the delay of around 6 months. The quality and maintenance was acceptable. What followed afterwards was however just sheer disappointment in many ways. The quality degraded to some extent and cracks were evident in builder's promises to its customers. Not many were satisfied with the maintenance standards as well.
We discuss below the pros and cons of the project:
Pros:
1) 3C has had a good construction and maintenance experience previously with commercial establishments. Hence, quality and maintenance is expected to be better. As it turned out, quality is average but better than many other competitors. The maintenance too has improved with time.
2) The place is livable from day 1 due to its proximity to residential complexes and sector 110 market nearby.
3) When compared to boulevard, the site plan is more sustainable. The first phase especially due to its low/middle rise nature appears better than the rest.
4) Resale rates are better than the projects in vicinity.
5) If the club comes up the way it is planned with no access to outside world, it would be one of its kind and an owners pride.
Cons:
1) With complaints of brick blocks falling on nailing of the walls, the debate of brick blocks versus red bricks has only heated up. The reported incidents are however remote.
2) Opening of Yatharth Hospital just next to the plot is a dampener especially for units facing the hospital.
3) The builder has faltered on living up to its expectations it imbibed in its buyers post first phase delivery. The builder has stopped giving penalty and the quality is said to have degraded as well. Complaints of poor quality water and some thefts inside campuses have also been reported.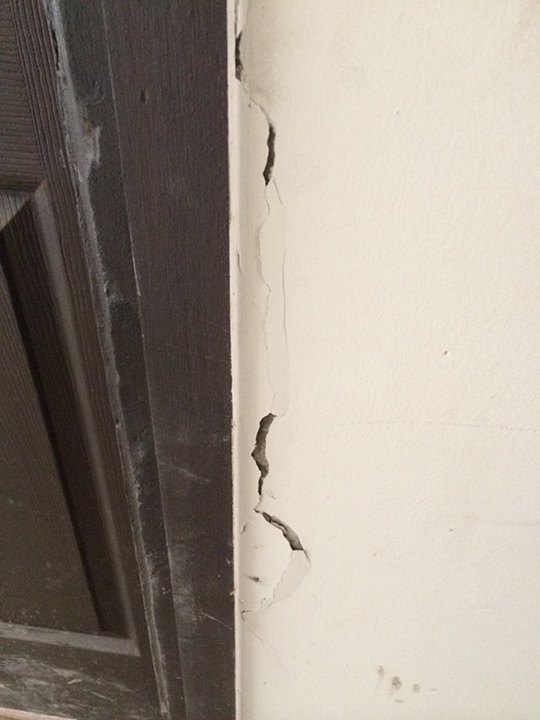 4) The general perspective about the builder has taken a hit after phase 1. Ignoring buyers demand for penalty and super area increase were just some of the things that went against the builder. Buyers of boulevard had a very innovative way of showing their dissatisfaction outside their flats.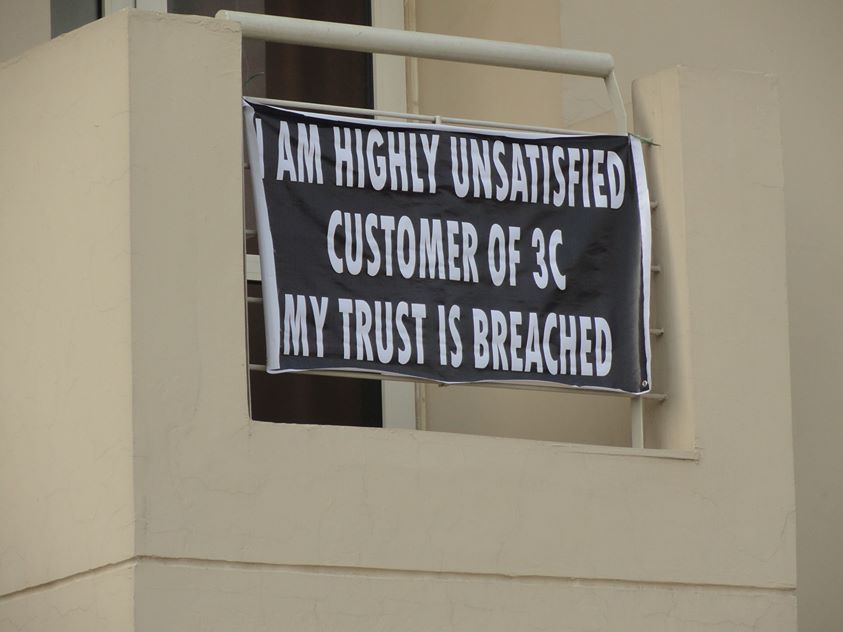 Our take:
Rental meter: 7/10
Investment – Short Term meter (Resale Potential): 5/10
Investment – Long Term meter (Resale Potential): 7/10
End use meter: 8/10
Last updated: April 6, 2017 at 13:29 pm