Best / Most eventful / happening destination in India
What better than Goa could amaze you if you are looking for a fun frolic destination?
The prolonged stay at beaches, cruise experience, shopping carnivals, New Year frenzy and sunburn festival could leave a long lasting stamp of its own.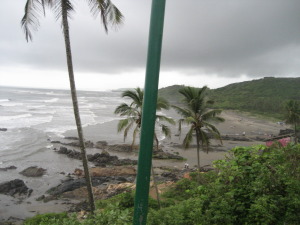 During the peak season, this place is all adorn in festivities.
Feni which has earned the distinction of being synonymous to Goa is the drink that could get any habitual drinker for a fix.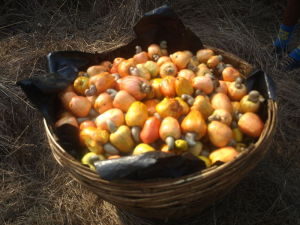 The Anjuna flea market has an abundance of Indian souvenirs and expat artifacts and without a doubt attracts a number of travelers and locals alike.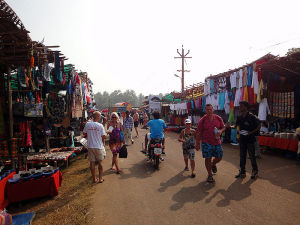 The Church of Holy Spirit which lies in the heart of a unkempt but quaint colonial enclave is on everyone's must do list.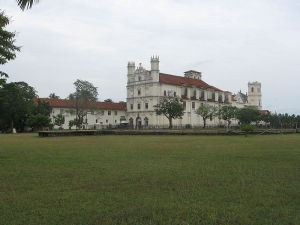 The Central Goa market stretches through a long array of modern and ethnic shops leading to the point where people board the cruise from.
Along with the laid back charm, adventure loving people could ornament their stay with a classy diving, para-sailing and wind surfing experience.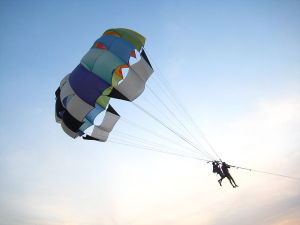 Extended night stay at North Goa beaches only add to the pleasure of staying in Goa.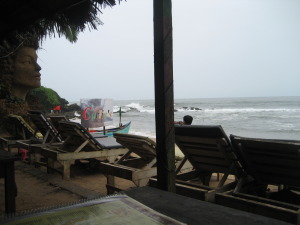 Goa undoubtedly is the liveliest and most action packed destination in India.
Comments/Feedback invited.
Last updated: October 9, 2014 at 12:00 pm