Udaipur – Implanting pride in me
The unadulterated alluring beauty to eyes with some conquering views makes Udaipur the most unique place in India!!!
Hotels with lake view, peace loving and helping people, great architectural work takes your breath away and for an Indian in me, instills the pride of being the host to such a wonderful place.
The place beams with color and energy. People here are extremely calm and warm.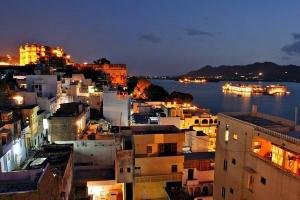 A visit to Lake Pichhola and Lake Fatehsagar is the first and foremost on must-do list.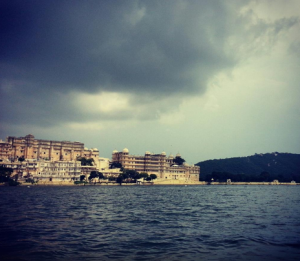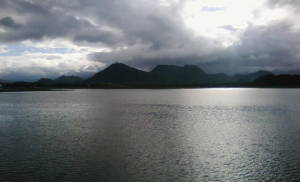 Taj Palace, Kumbalgarh fort, City palace shall also find a place in your travel itinerary.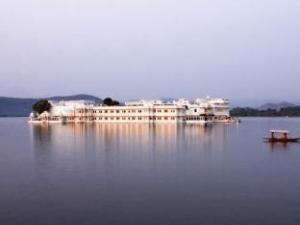 Other than this, the fact that you are in Rajasthan would drive you to artifact and antiques shopping.
For this very reason, you may like visiting Hathipol and Jagdish temple stalls along with Lake palace road for a good hand at pottery, local jewelry, antiques and handicrafts.
Best time to visit is during winters or mild summer when the city hills and lake shores are engulfed with greens all around.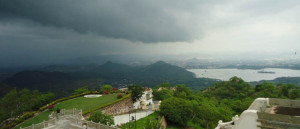 In case you are travelling with kids, you may visit Gulabh Bagh which has expansive lawns and a train ride around the boundaries.
The salutary atmosphere and eye catching beauty of the place is enough to make it the go-to destinations for many Indian and non-Indian guests.
I am sure the city would leave a stamp of its own with its appealing exotic quotient.
Last updated: October 14, 2014 at 15:41 pm