Shimla – the most vaunted hill spot, I love coming back to
Shimla is always considered to be a hill station that can't be left unvisited for it's unequivocally the most happening of all its competitors.
Why so? Well I was almost prepared to discover that.
We took a train from Delhi to Kalka which is just a prelude to the hills.
We opted against using the toy train from Kalka to Shimla simply because of its decelerated patience testing abilities. We went by road instead and a smooth 2.5 hours drive greeted us to queen of hills. The drive itself was enough to set the mood right.
Shimla in itself is a city buzzing with people with population exploding steadily.
However, if one thoughtfully plans out the visit, it could be an experience to vouch for. My preference was to visit during mild monsoon season. That is when its beauty can be absorbed with fewer crowds around. The mist all around only adds to the magic.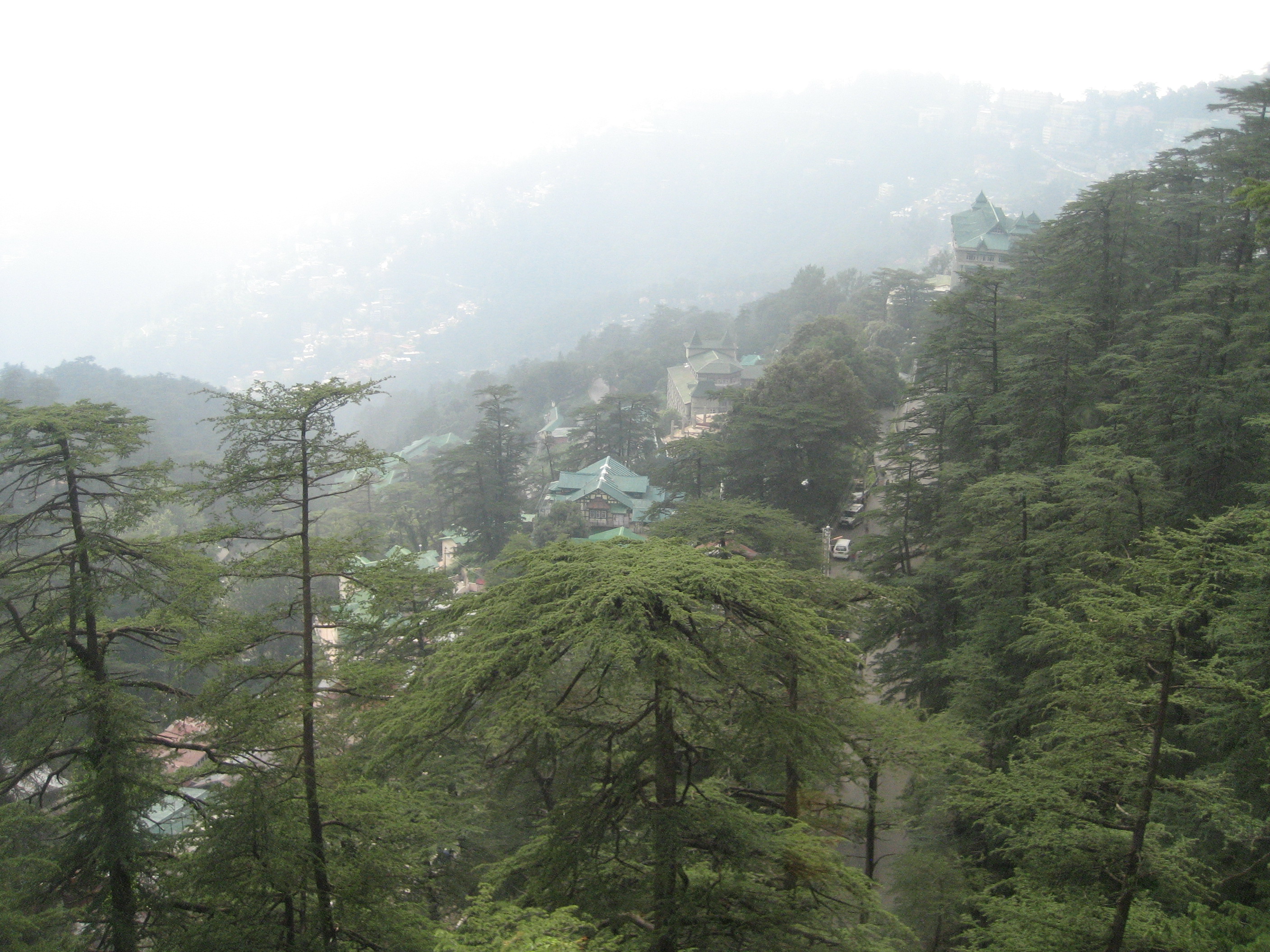 As part of our concoctions, we had decided to stay close to mall road because that is where the action is. But accommodations on mall road itself shall be avoided.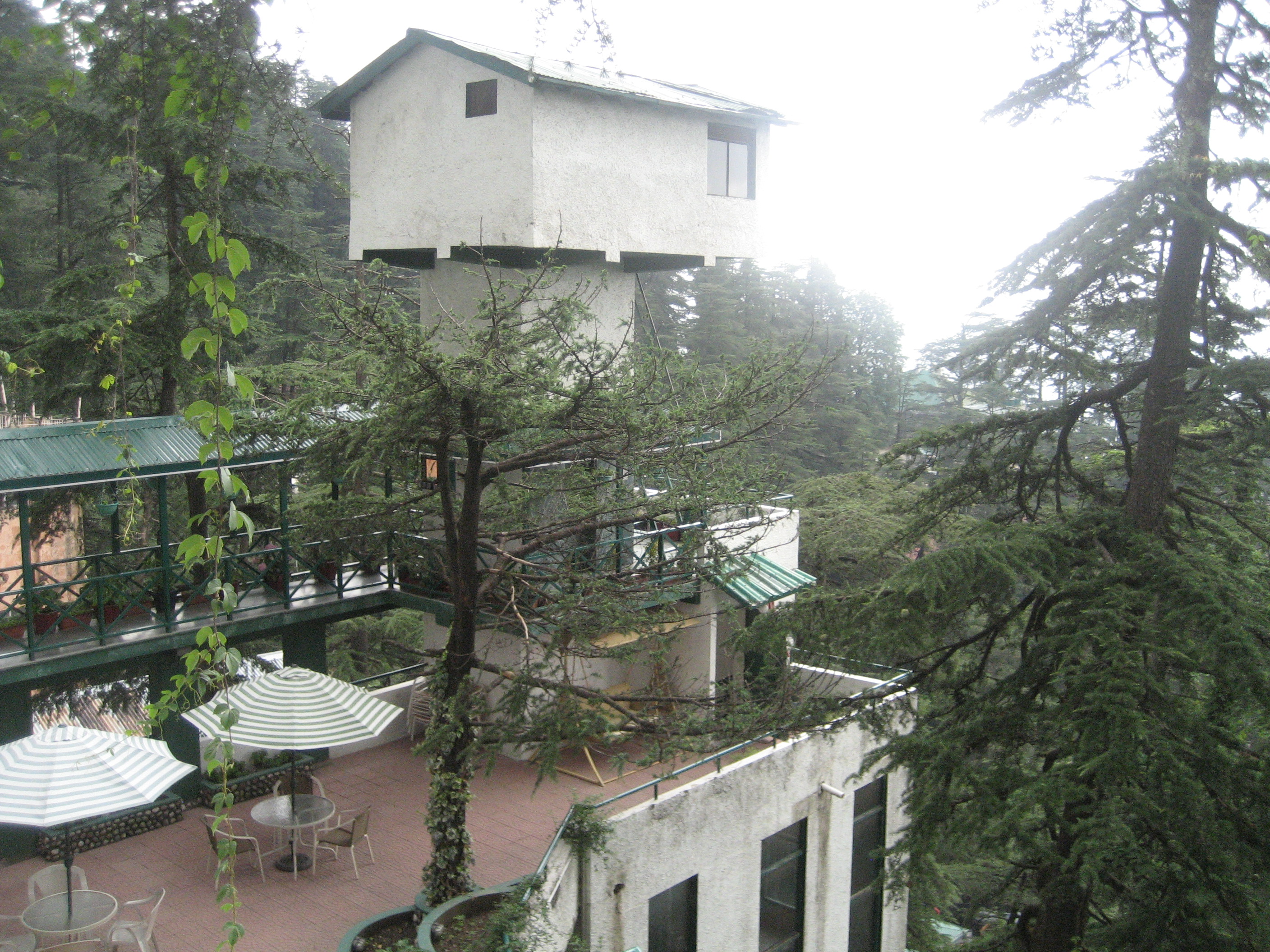 Mall road is gradually seeking to be the Connaught place of North with almost all brands having made their way already.
We had a captivating time at Shimla. With the vast expense of greens on offer, there are memories that got engraved for a life time.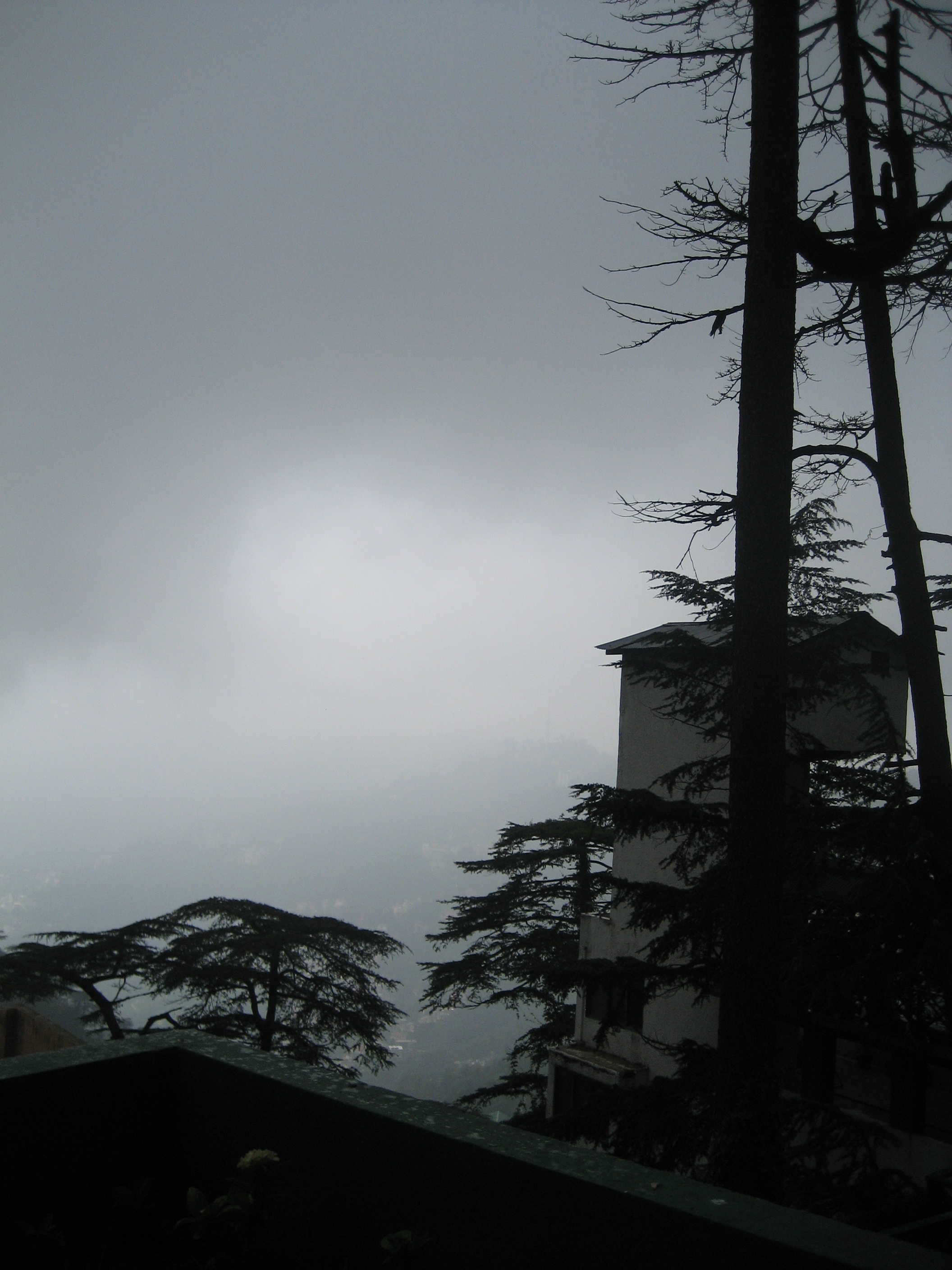 A walk on the mall road in the evening is the best possible shopping experience.
Visit to Vicergal Lodge, Christ church and Jakhu temple should be on your travel menu. So, it was on ours. Expansive and manicured gardens at Vicergal Logde literally blew us away before we visited the Christ church and Jakhu temple to give a tangible direction to our faith.
If you are travelling with kids, do offer them a piece of mini adventure through a horse ride near the Church.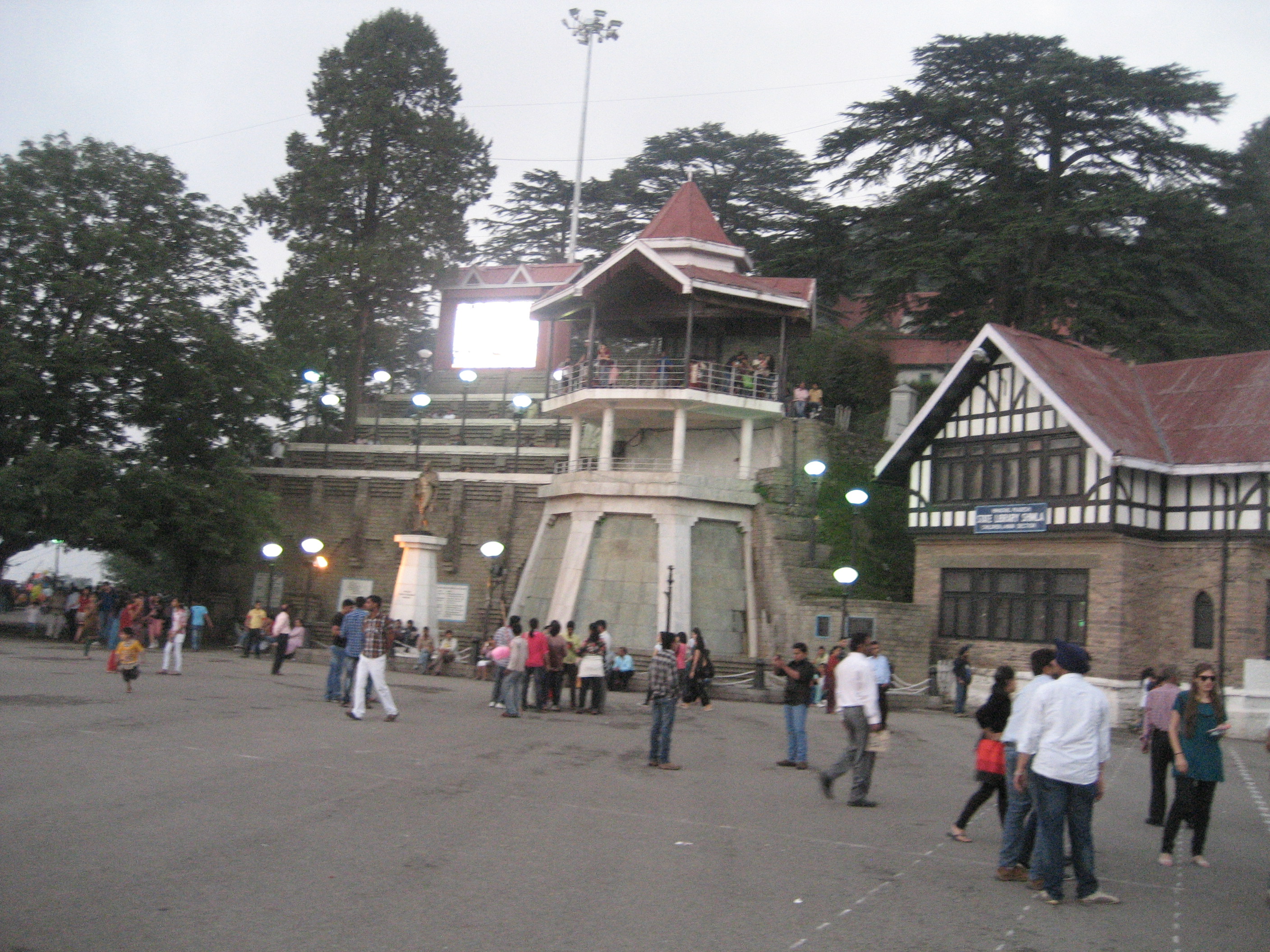 This is the most commercialized yet dazzling place and one needs to soak in its beauty to be mesmerized for a life time.
Last updated: October 14, 2014 at 15:41 pm