Shillong-The heaven of east
So this happened to be my first visit to North East, the mysteriously beautiful land which I believe is the least explored in India.
This was the place I always kept on my radar. And I intentionally chose Shillong to Darjeeling since I wanted to tread further east to get a feel of real and authentic north east culture.
Best way to travel to Shillong is by air till Guwahati and thereafter a shared/private cab to Shillong post de-boarding at Guwahati.
The road from Guwahati to Shillong is pretty well laid out and has some exciting expansive views to offer like the Umiam lake view.


A number of local pickle sellers greet you with broad smiles through the highway.
Bamboo pickle is most likely to tickle your taste buds.
Moving on towards our destination, after 2.5 hours of smooth drive, we reached the inviting Shillong.
What strikes you as soon as you enter the city is the youth population which is strikingly high. The women are highly respected and outnumber men on many counts.
The roads inside the city are narrow. Maruti cars seem to have found favor with Shillongites as most cabs are of Maruti 800 make. Infact, the only mode of intra city travel are these cabs. They charge 10 to 20 rupees depending on distance and destination.
Within the city, mall road, golf link and Wards lake are the places to visit.
The mall road or police bazaar as they call it is just ok and nothing exceptional to take note of. Almost all brands have made their way to the town. This is where you are most likely to fill your appetite for souvenir/artifacts.
The Ward's lake near IIM is a good one to boat on and perhaps the favorite among couples in the region.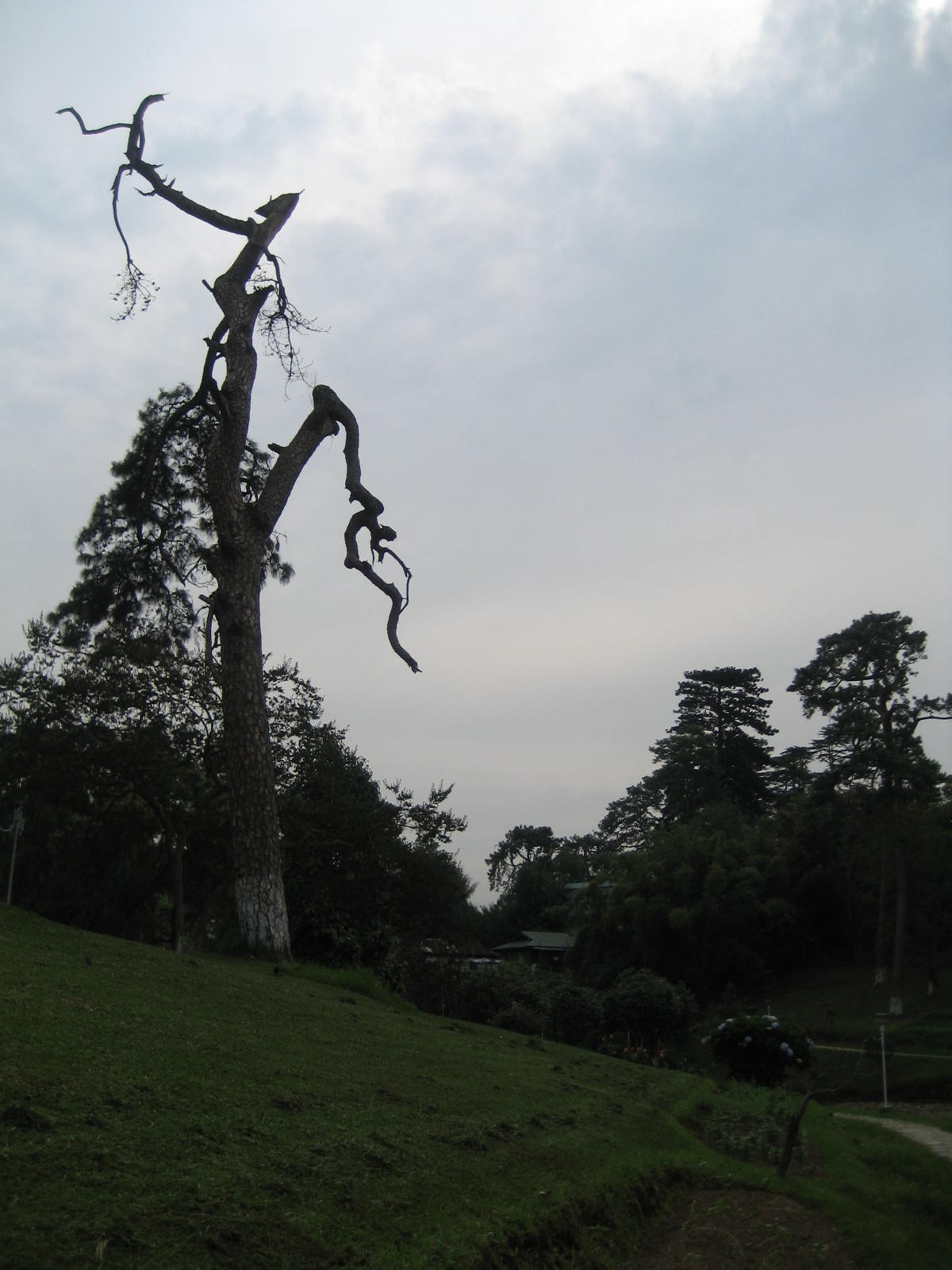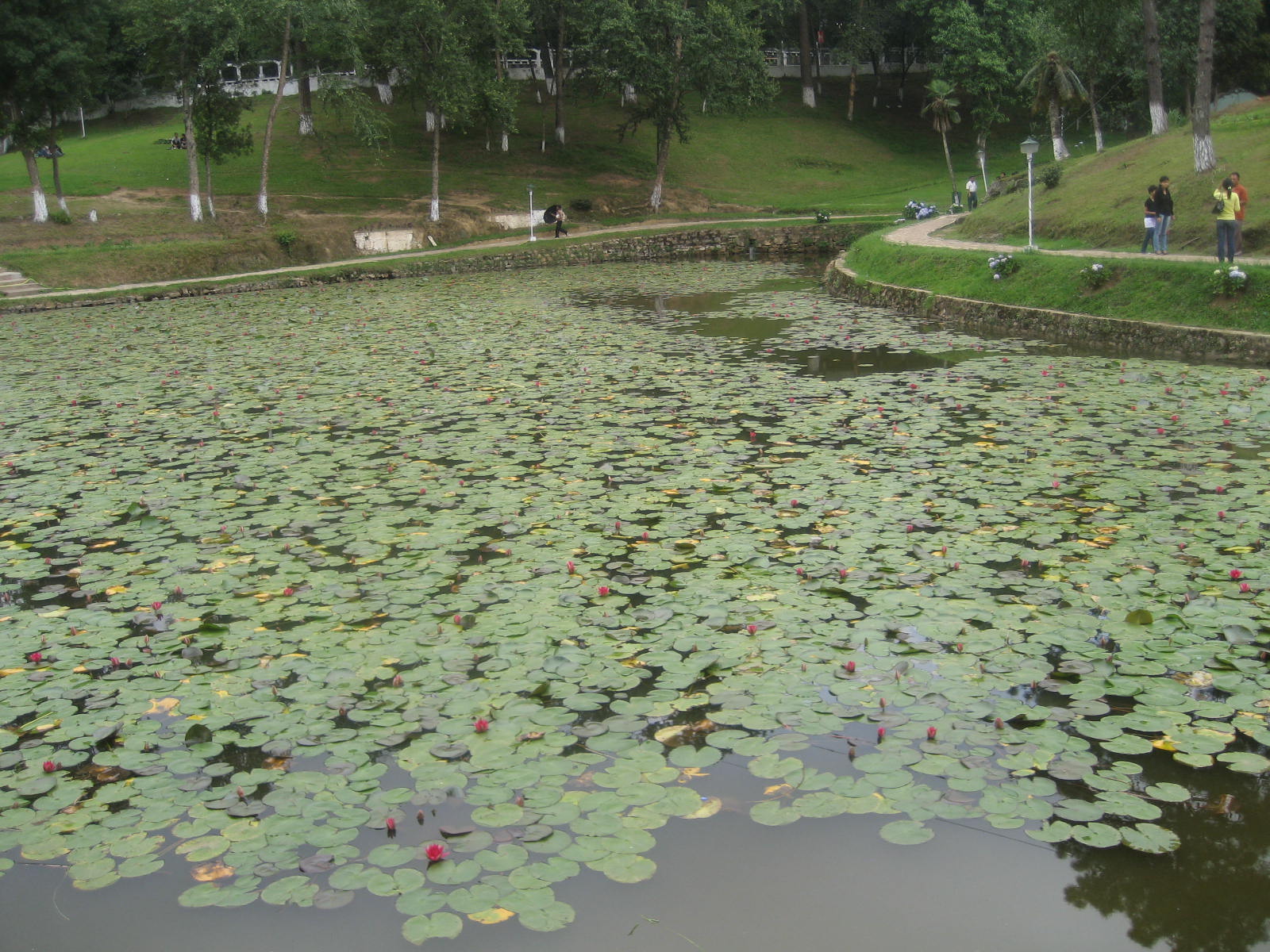 Local couples make sure that they buy the largest possible umbrella fit enough to hide themselves in 😉
There are few uphill places around Shillong that you must visit.
Shillong view point is the most common destination spot promptly suggested by locals. It is however nothing fascinating apart from the usual semi areal view of the city.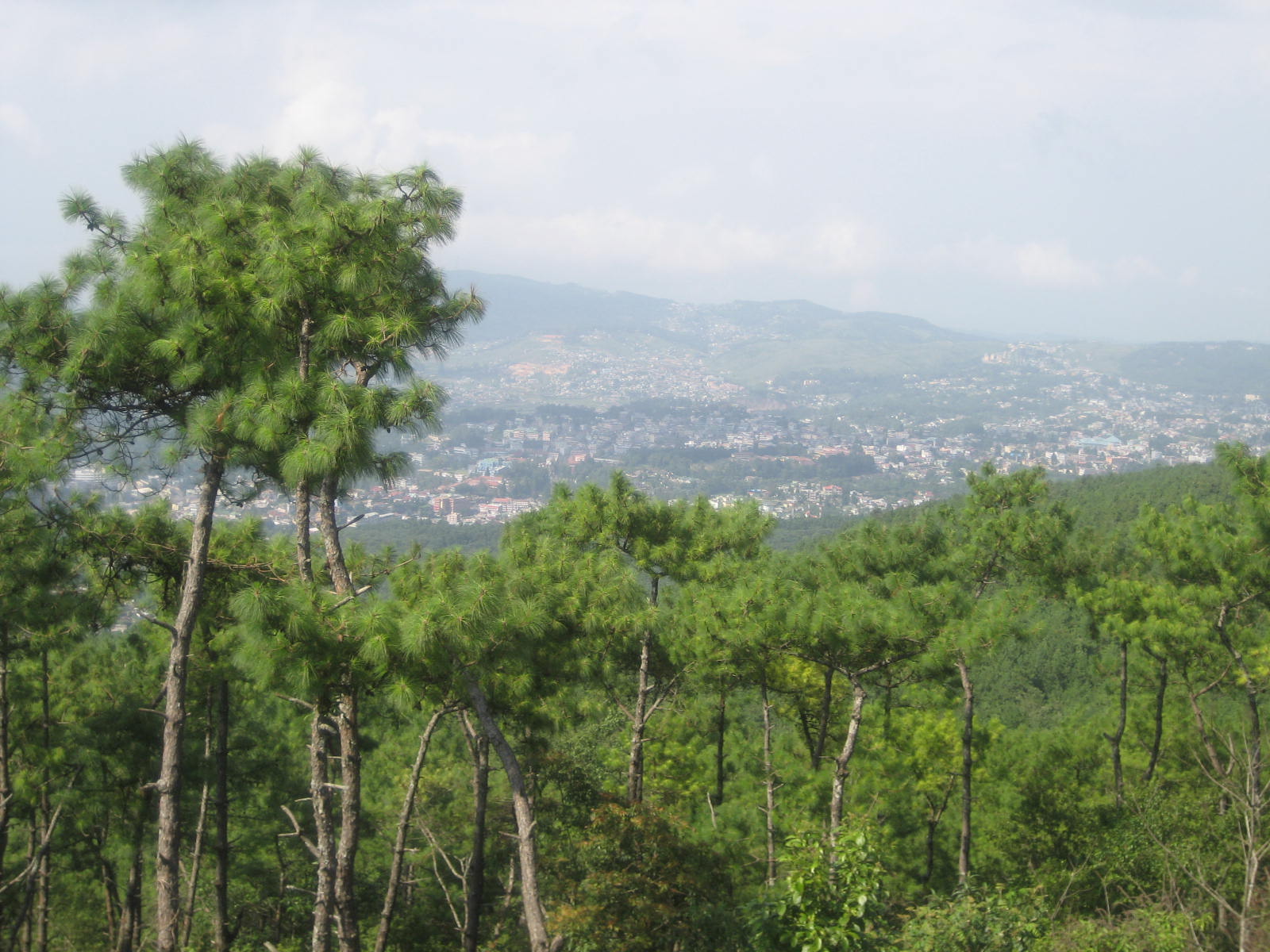 One of the destinations shall be the Seven sisters which is picturesque and offers a sneak peak to Bangladesh.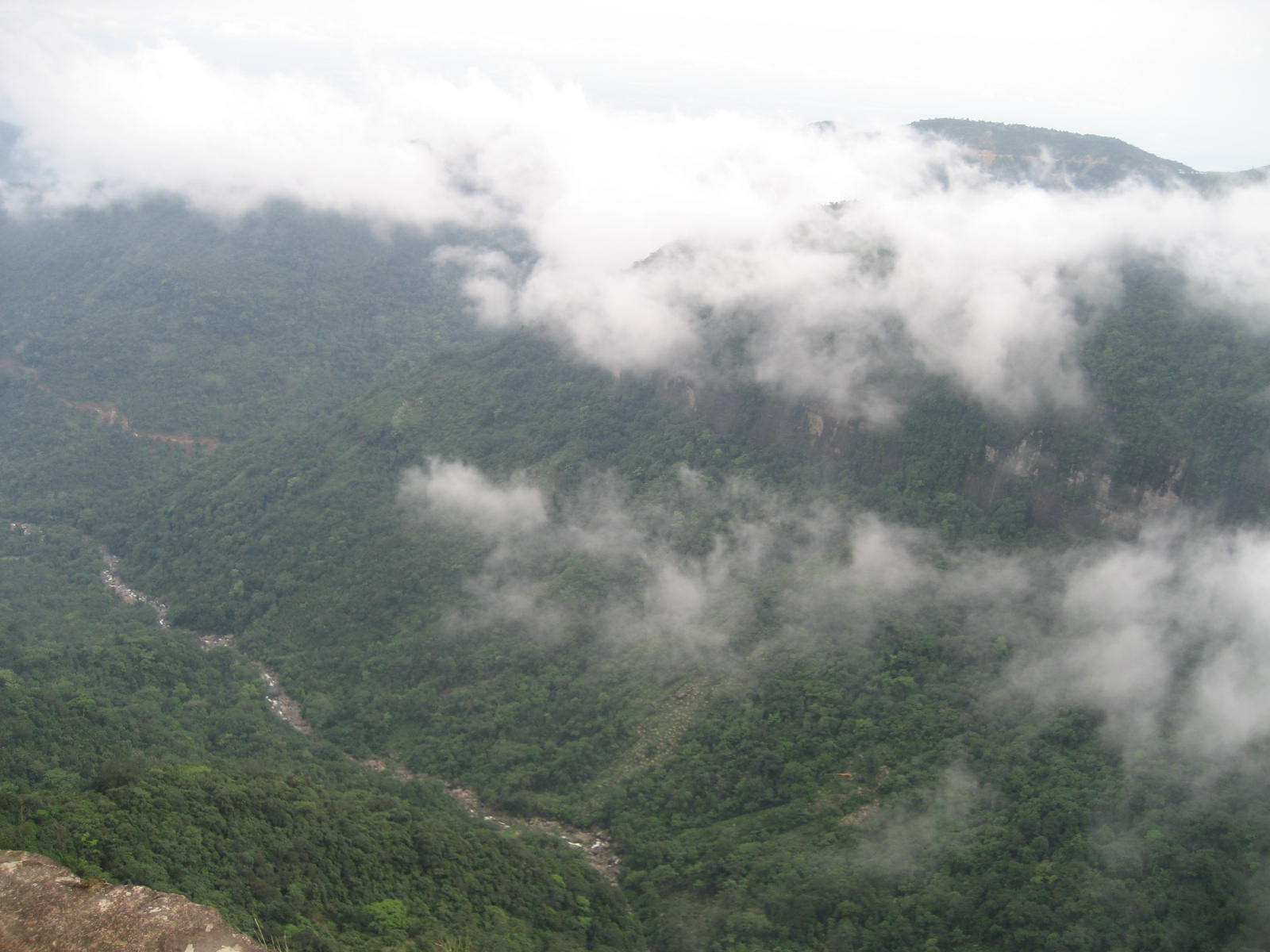 What is however absolutely mesmerizing is the route to Cherrapunji with clouds just moving along with you. The distant desolate houses make for a breathtaking view.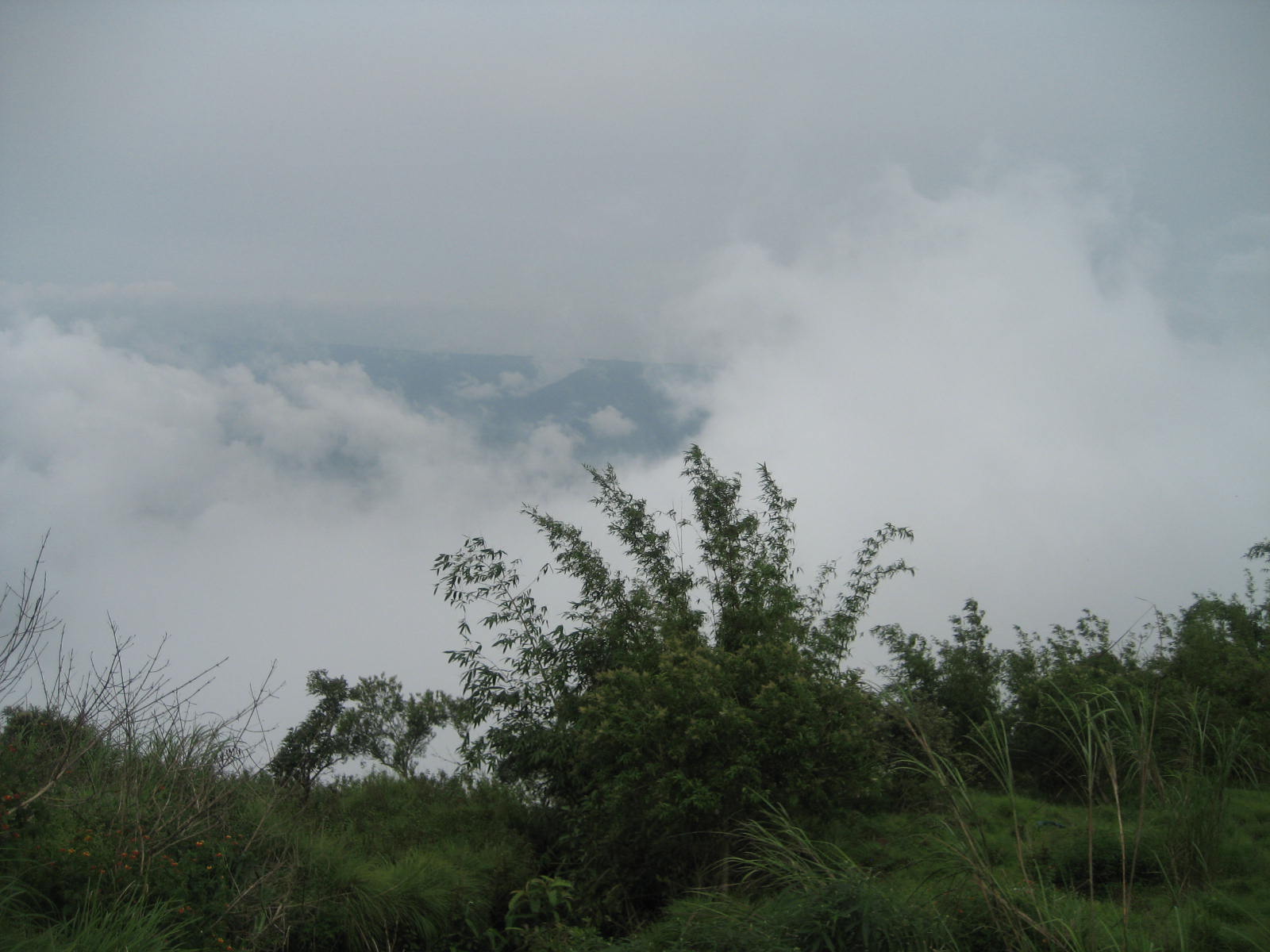 You are bound to experience rain at least once through the route irrespective of which weather you are in. Hence, umbrella wont be a foolish possession by any means.
We made it a point to have tea and maggi at one of the dhabas/stalls that you pass through. Coupled with the weather, sipping tea down your throat is a heavenly feeling.
A huge waterfall (if god of clouds permit) and some lush green telescopic views greeted us on reaching atop Cherrapunji.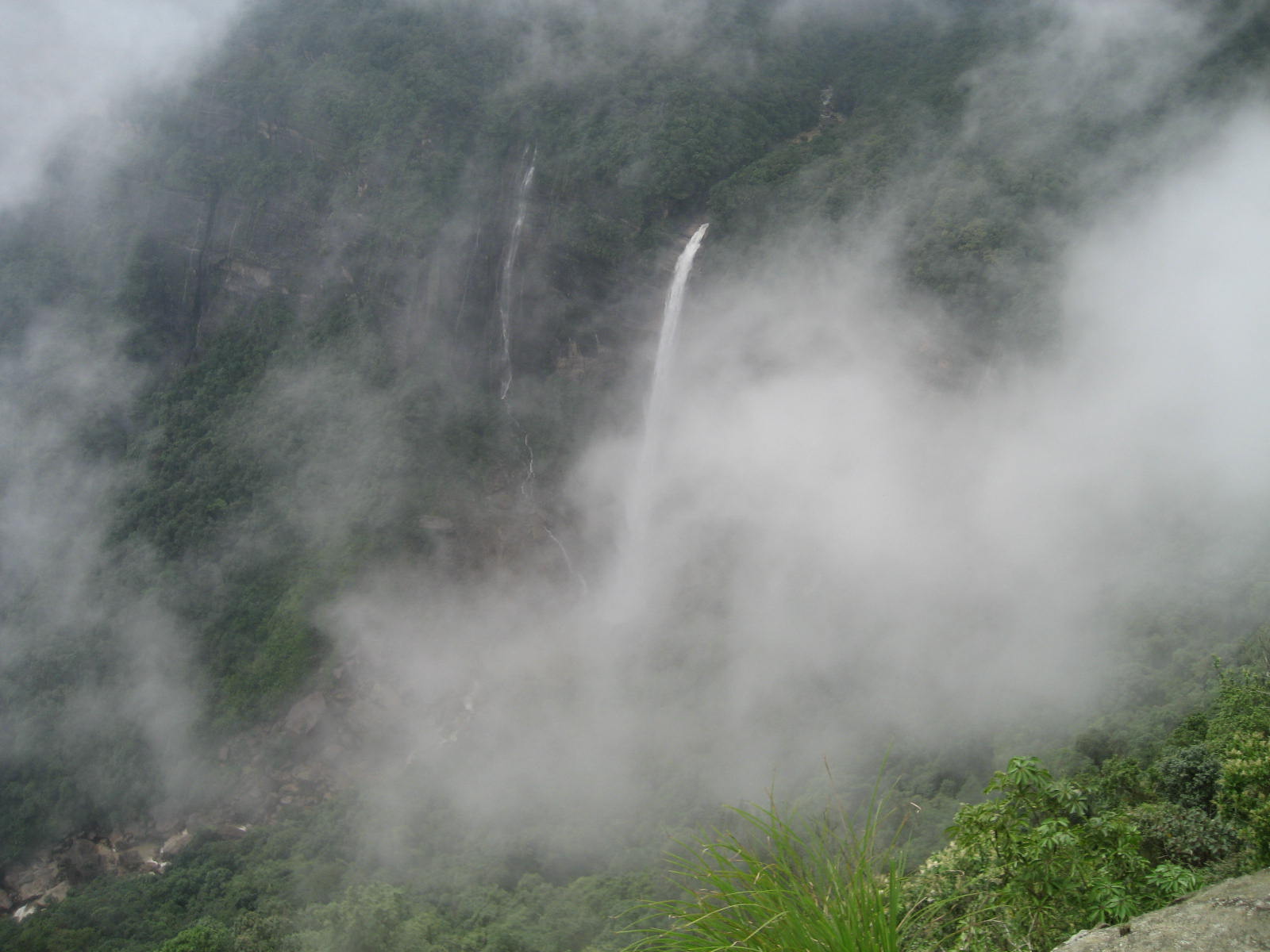 You can experience the pleasure of buying some souvenirs from the mini local market @ top.
Mawlynnong and Elephant waterfalls are a must see when you are in Shillong.
Dejavu and cafe shillong heritage are two good places to take an eating break at.
Shillong has a good bangla population with at least half of the people well versed in English.
One definite issue with Shillong is the lack of good accommodation. So, one should definitely book the best in advance before going through your trip. Ri Kynjai and Polo towers are a couple of reasonably good options here. The former is perfect for couples.
If you have kids along with you, just make sure you keep a tab on them as most of the waterfall views look down into deep gorges.
We hope the review helps you plan your trip better.
Last updated: October 14, 2014 at 15:47 pm