Naini retreat Nainital- Great Property that grows on you, has flaws though
This is an excellent property with spectacular gardens, partial lake view and a very customer friendly staff.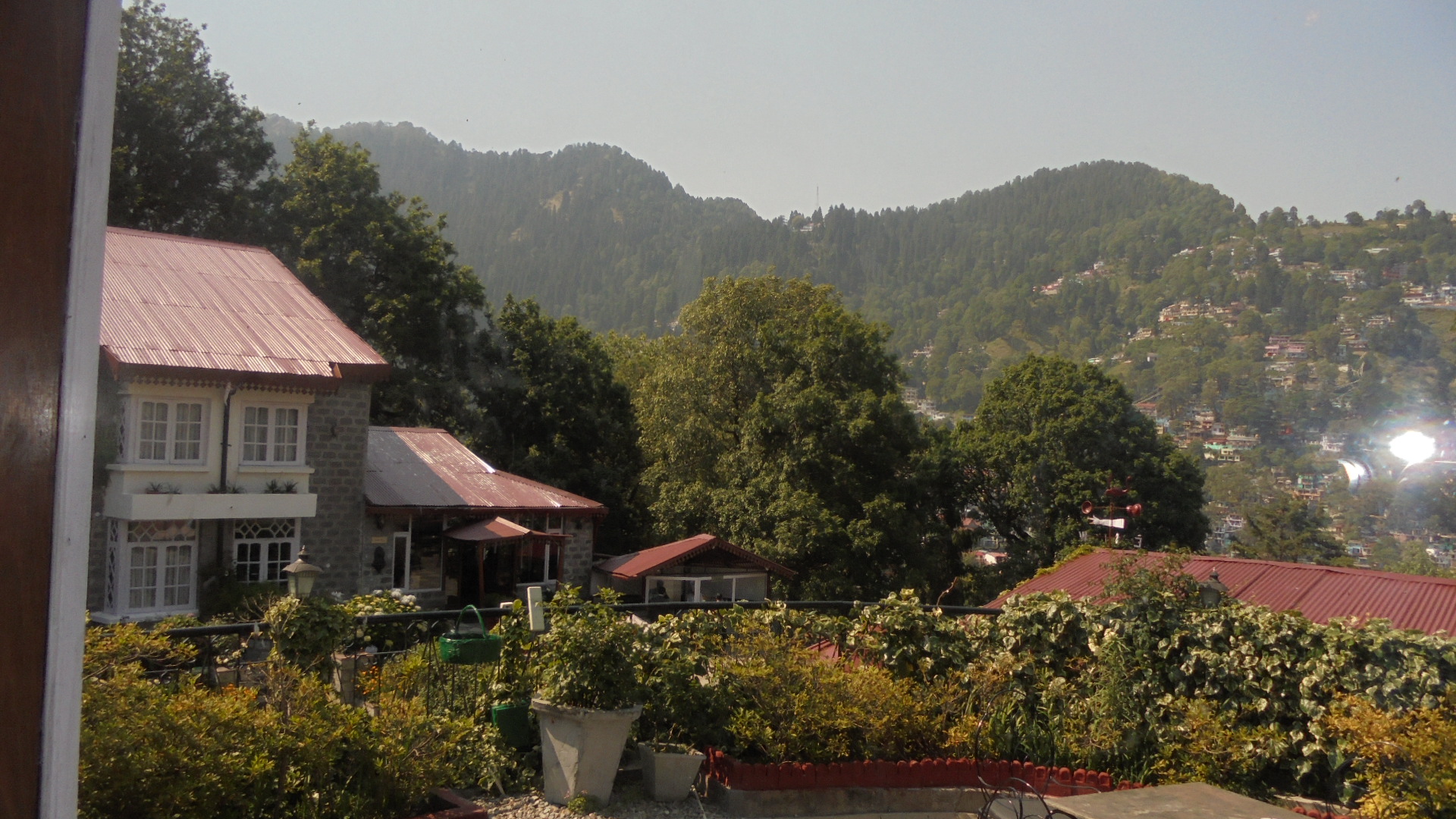 The bonfire arrangement next to bar in the evenings is catchy and boasts of a truly mesmerizing experience.
The food at restaurant is highly tempting with variety on offer.
The hotel staff goes an extra mile to help solve your problems.
The response from room service is prompt.
The hotel provides free shuttle service which is a must have for people from plains uncomfortable with uphill driving.
Having talked about what's absolutely enticing with the property, for abundant clarity, would like to state that the property is not flawless.
With the room on offer for the exorbitant cost, this may not be a value for money proposition. Deluxe rooms are very small while other garden facing rooms have some serious privacy issues with large windows which may not be to the comfort of many.
Having stayed at other properties high on customer satisfaction previously, I was disappointed with the rooms initially. It was a shock to see bathroom of size 5*6 and room of size 10*12 or so.
However, the staff did help by offering a room change which we didn't opt for as the alternative was equally disappointing.
If you leave aside the rooms, everything else was up to the mark.
Special thanks to the staff for their cooperation and assistance when required.
Last updated: October 14, 2014 at 15:48 pm