Best offbeat / hidden gem accommodation in India
In this travel series, based on an extensive scrutiny, we bring to you few of the best and most promising hidden gems / offbeat accommodations in India. These are out of the world jewels that very few Indians have relished. We hope the list would be of assistance to help you plan something different and better:
Forsyth Lodge @ Satpura M.P. – This is a hidden gem against the backdrop of Satpura Reserve. Along with the excellent guided and fulfilling wild safari, the earthy and effortlessly convenient set up makes it a perfect place to stay.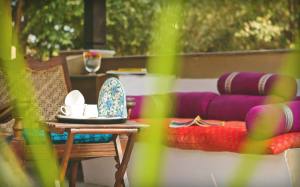 Tree of Life resort @ Kookas, Jaipur – This is one of the least known resorts in India which a favorite among foreigners. The place boasts of an invigorating environ which leaves you spellbound. The food too is out of world delicious.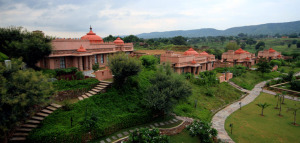 Patan Mahal @ Patan, Rajasthan – This serene and calm set up in Patan deserves an applaud for prompt service and welcoming staff.  The fort is reached through a village setting which is slightly difficult to traverse. However, once you are there, it takes you to a different world all together.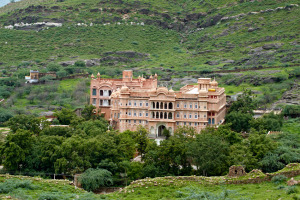 Tree House Hideway @ Bandavgarh, M.P. – A perfect mix of luxury and adventure, this is indeed a perfect hideaway for many. Coupled with forthcoming staff, it is an excellent choice. Those with little appetite for wild life can ignore.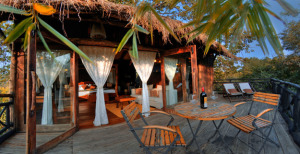 Dadhikar Fort @ Alwar, Rajasthan – This heritage property re-established by its owner, is not far from Delhi. Immaculate and top notch hospitality is worth admiration. The muddy road to the fort could be a challenge for a few.
Barefoot  @ Havelock Island – Host to a simply unforgettable vacation destination, this pristine resort is quiet and well maintained. The service staff is extremely benevolent. This has also won this year's Traveler's choice award (administered by TripAdvisor).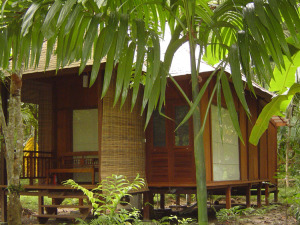 Seashells @ Lakshadweep – The romantic heaven in India is simply unexplored. This rustic resort is a home to a rejuvenating holiday away from the daily commotion and wilderness. What goes against this is the immaculate pre-planning required for Lakshadweep.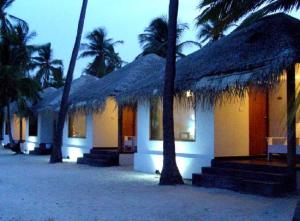 Last updated: October 14, 2014 at 15:39 pm
Disclaimer: Please note that this is an independent review based on online research of traveler experiences and includes our own experiences. We hold no connection with these resorts/hotels.